Costa Rica with more land area protected than any other country by national parks, wildlife refuges, and preserves, reveals a variety of hiking trails. Hike through rainforests, amble along beaches, and up through beautiful mountains, Costa Rica is a great hiking destination. Guided hikes are one of the best ways to explore the outdoors and see the beauty of this country.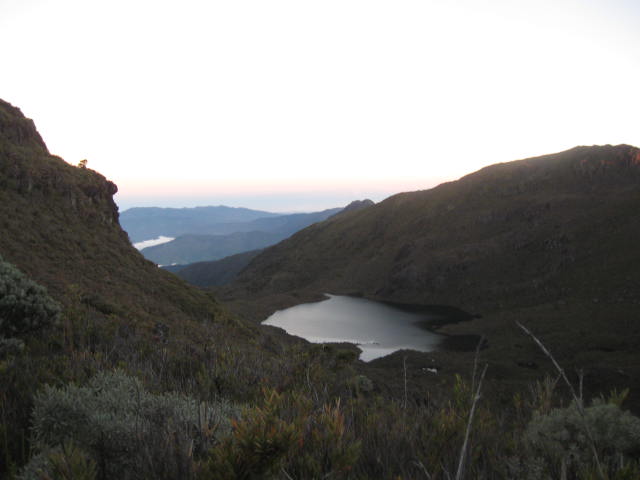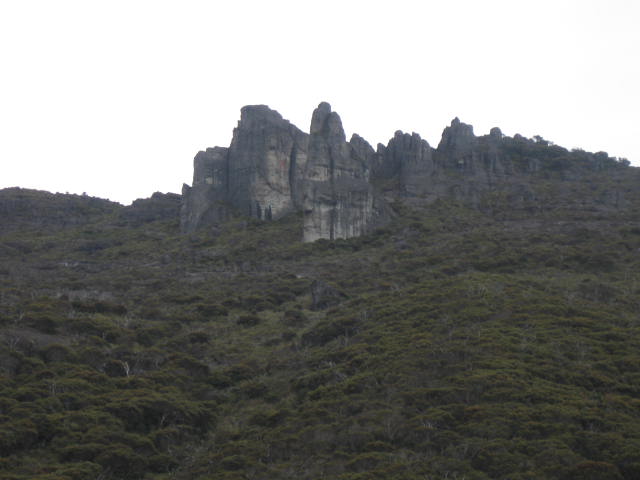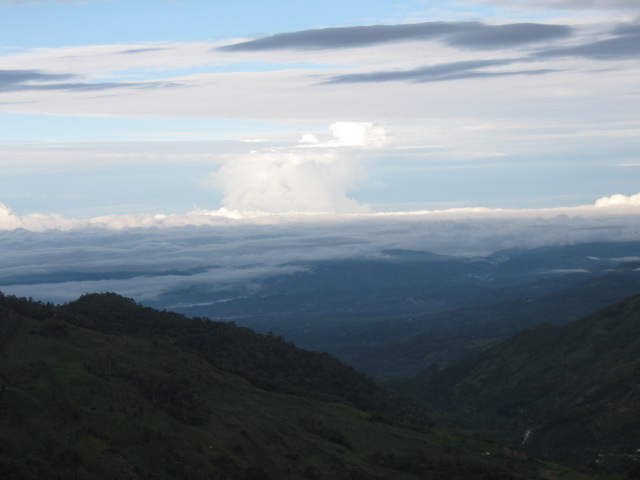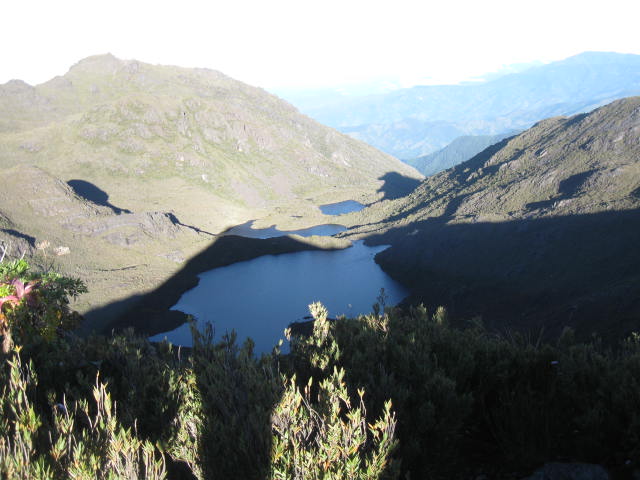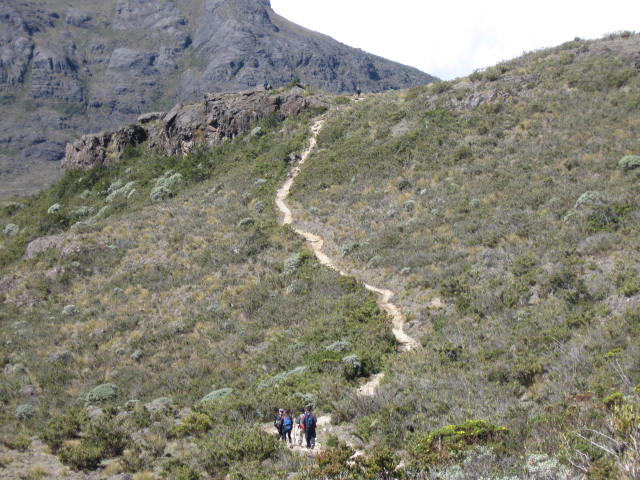 Cerro Chirripó is the highest mountain in Costa Rica, with an elevation of 3,820 metres (12,533 ft). It is located in the Chirripó National Park and is noted for its ecological wealth. The high peaks in this and La Amistad International Park host important areas of Talamancan montane forest and Costa Rican Páramo with high endemism and an extremely high biodiversity. The peaks of these mountains, because of their height, constitute sky islands for many species of plants and animals.
For reservations:

Telephone: 011-506-

2742-5083

Fax: 011-506- 2742-5085

Email: parquechirripo@racsa.co.cr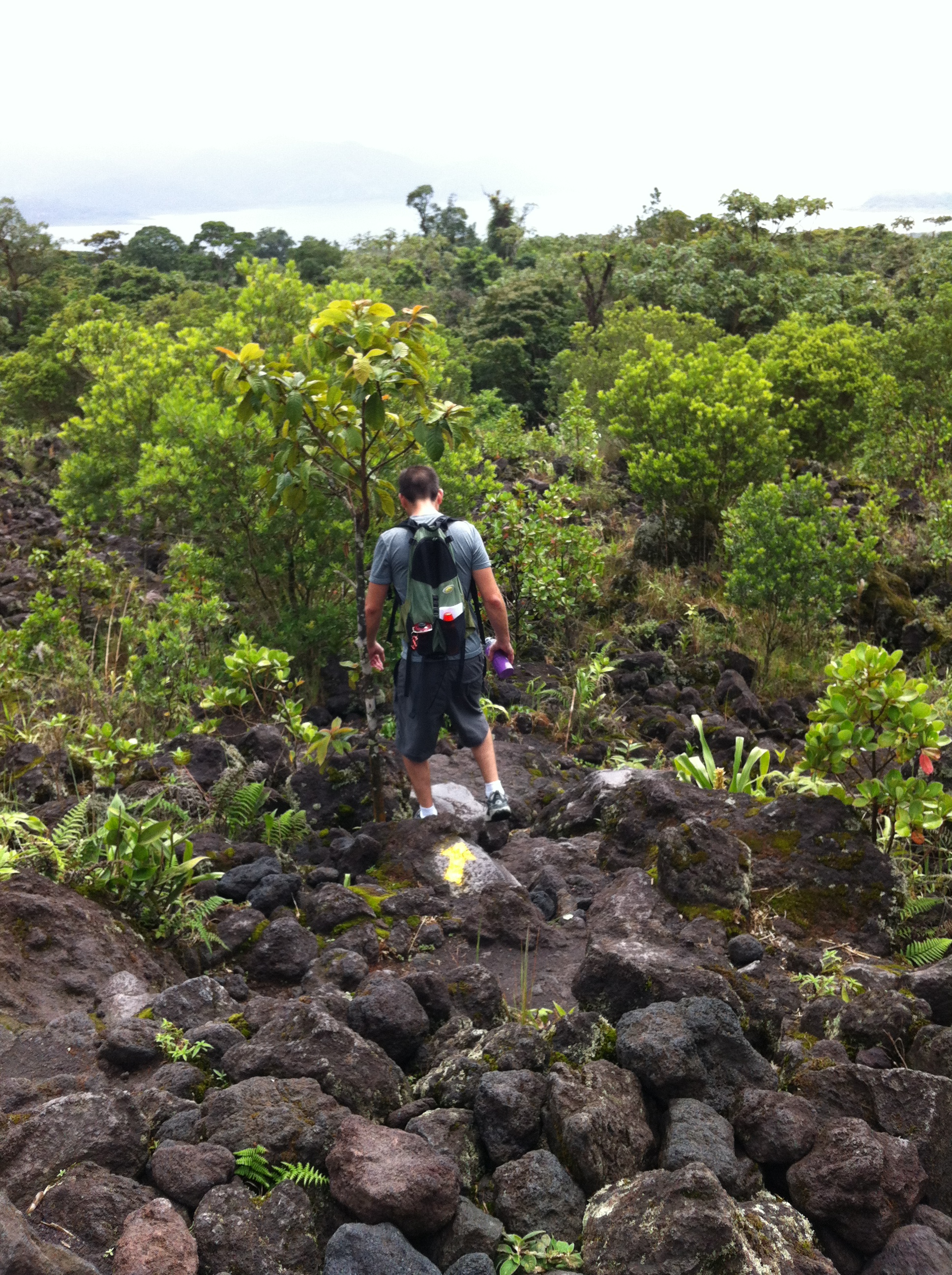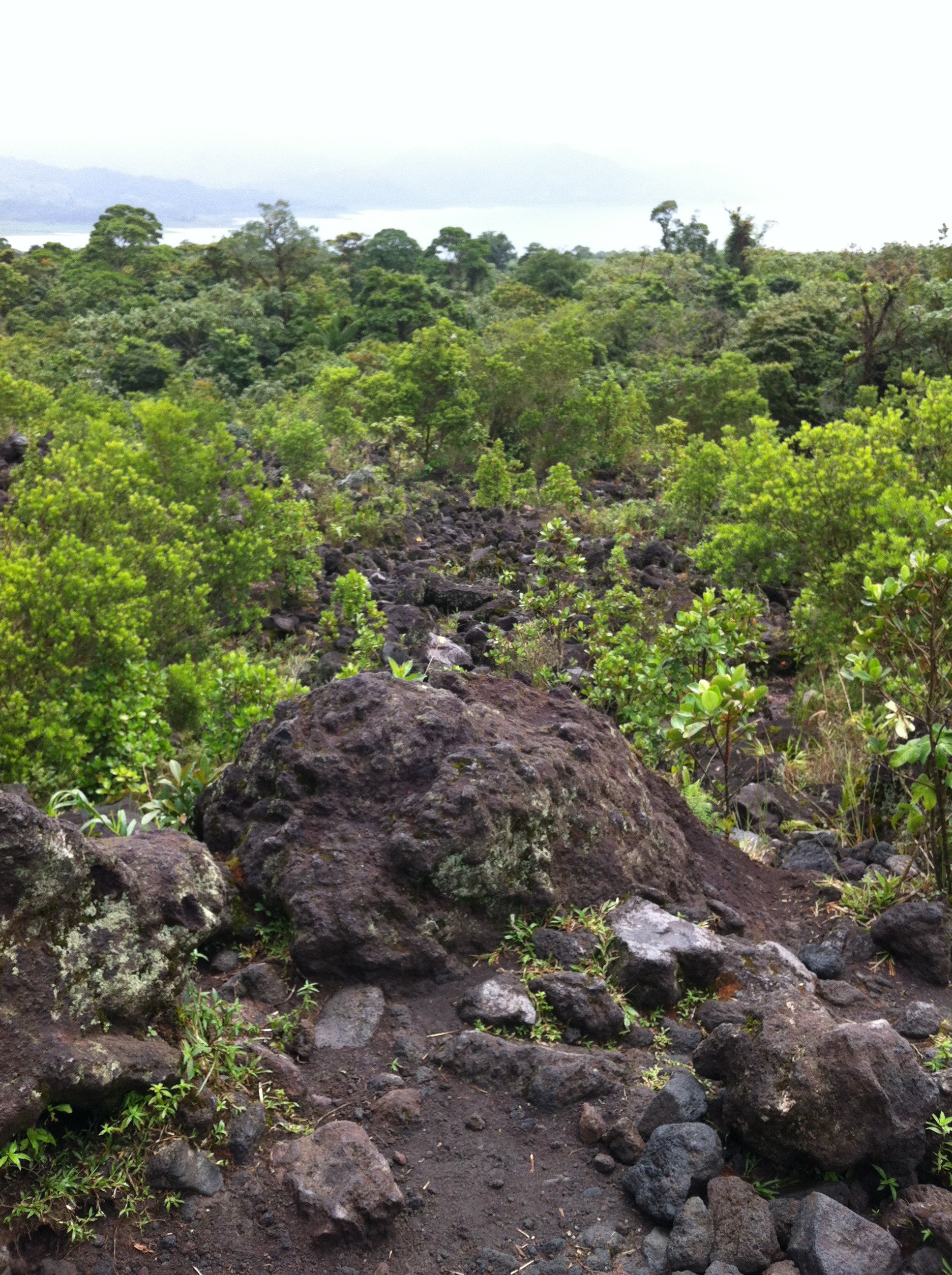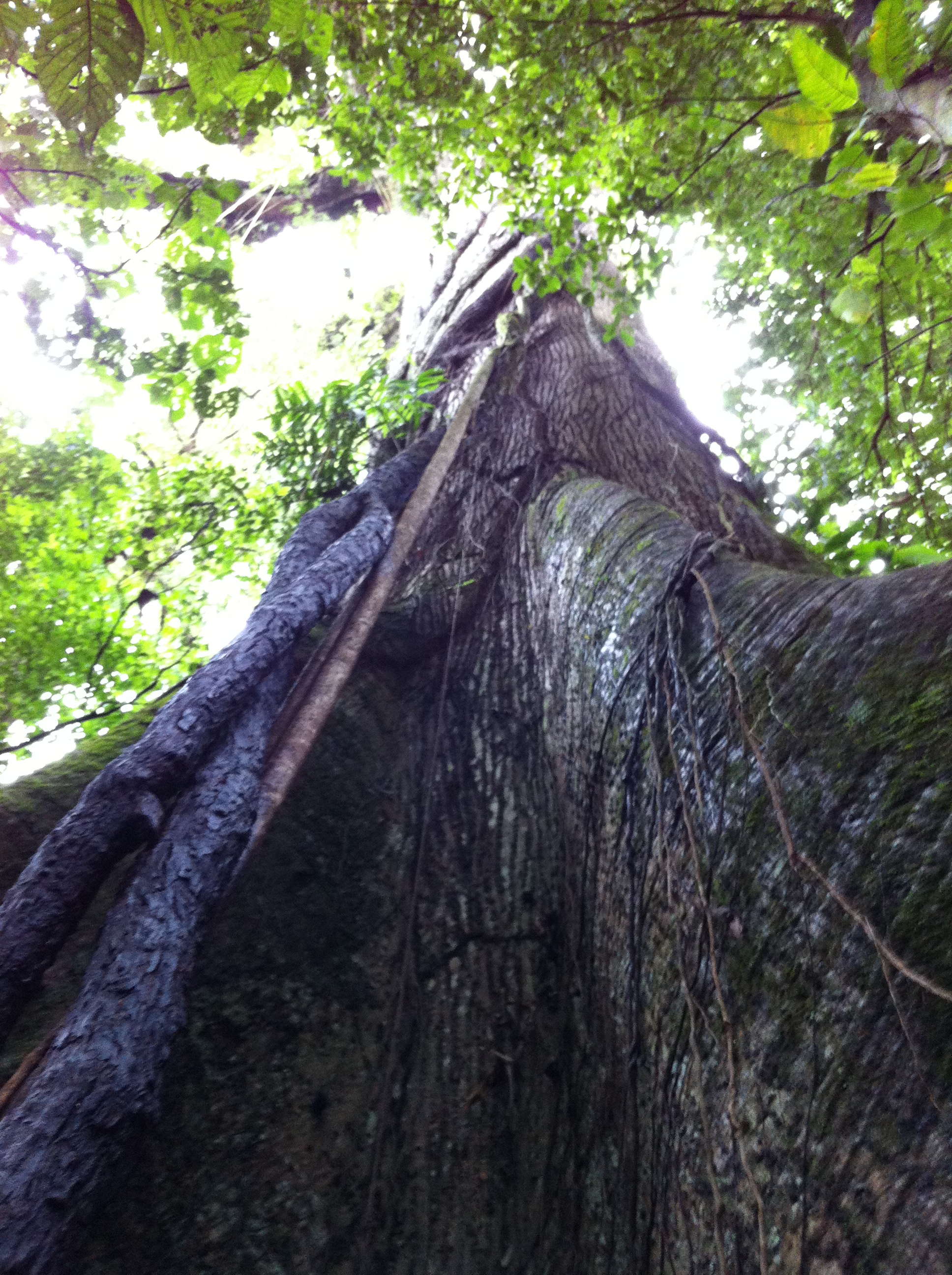 You'll enjoy easy to moderate hiking through Costa Rica's spectacular rainforest with views of volcanoes, rivers, and close-up opportunities to examine the diversity of the Costa Rica's plants and wildlife. Bring your cameras, your binoculars, and a keen sense of wonder and exploration!!!
For more information: Contact us
Hike lush rain forests, howl with howler monkeys, relax with a sloth, sing with birds, and investigate millions of insects during your tour of Corcovado National Park in the Osa Peninsula! Corcovado National Park is famous for holding 3% of the biodiversity on this side of the planet.
For more information: Contact us
A great hiking destination, Costa Rica has an amazing concentration of wildlife, high mountains , active volcanoes, many exiting hiking routes, rivers and beaches, and all this can be found within a few miles, on both Caribbean and Pacific coast. Aventuras en Costa Rica offers only the best hiking adventures for everyone.
For more information: Contact us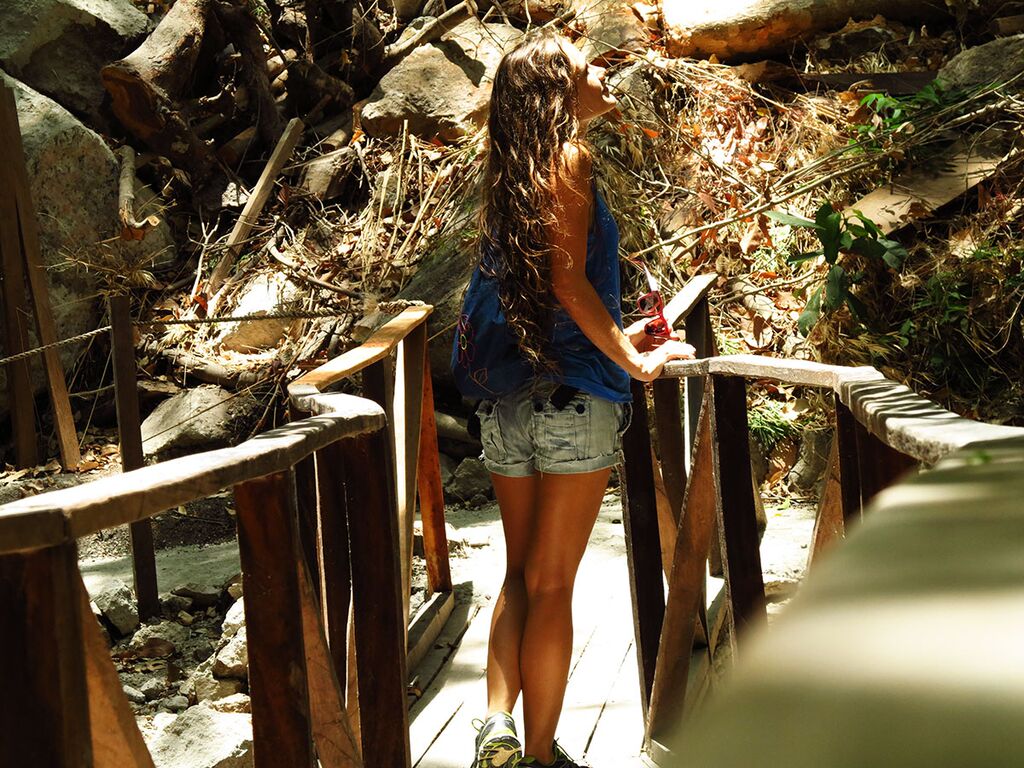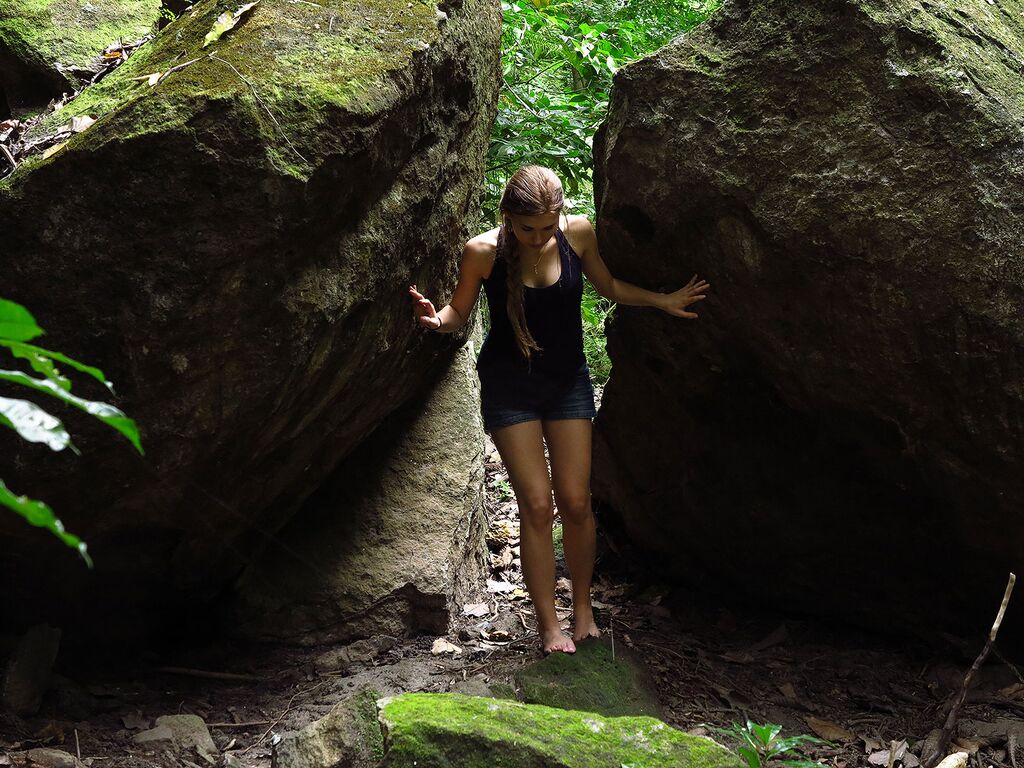 Rio Perdido offers three different types of trails, from 2.5km to 10km. The Medicinal Spring is A relatively flat trail that takes you beyond the Yurro Waterfall, through the Miravalles dry forest and then to a denser and taller forest where the spring and streams are located. Mesa Norte - Panoramic Lookout, starts off with a soft ascent and then offers a steeper climb for the last 250m (800 feet), before you get to the small, flat mesa. From the top you can see all of the Guanacaste volcanoes, including Miravalles, Rincon de la Vieja, and Tenorio. And Las Tumbas - Panoramic Lookout for those desiring a more challenging hike.
For more information: Contact us