Hotels in Cartago Costa Rica
Casa Turire offers twelve rooms and four suites, all in high standards. You can find in the rooms floors make of strong and beautiful wood, open ceilings and private balconies that offer you a wonderful view of the imponent hills. Each balcony was desinged with furniture made of wood cultivated in the plantations. The bedboards in the rooms are made of fine timber, complementing with flowery linen and soft stucco walls. Each room welcomes you with direct dial phones, satellite tv, irons and ironing boards, hair dryers and personal and beauty care products in the bathrooms.
For more information: Contact us Website: Click here
Guayabo Lodge offers 24 standard rooms and 4 Mountain Suites designed to give our guests the comfort they need while travelling through Costa Rica. Because we are at 1500mt, the temperature is pleasantly cool and no fans or air conditioning is needed in this area. Our rooms are cheerful, light and well decorated: each in a different way and with their own color scheme. The decoration of the rooms and of the lodge in general, is based on folk art with an emphasis on the nature that directly surrounds the lodge. Local artists have painted the murals in the social areas. To make your choice of room easier, we have listed the main features of Standard Rooms and Mountain Suites.
For more information: Contact us Website: Click here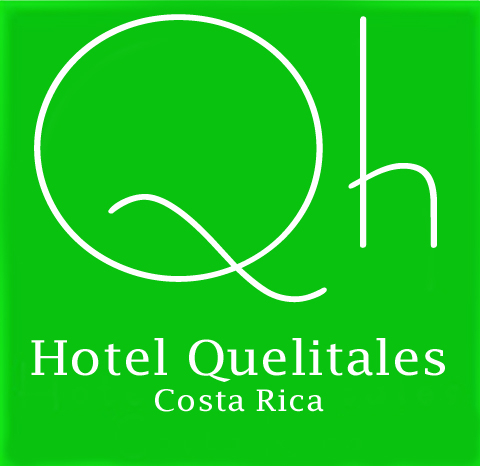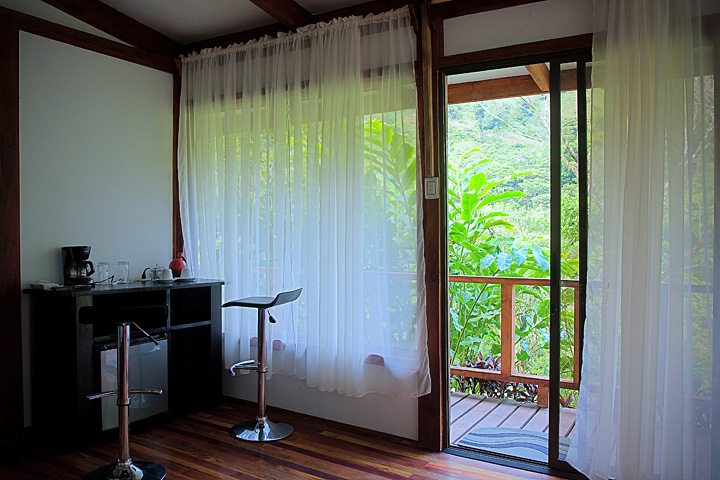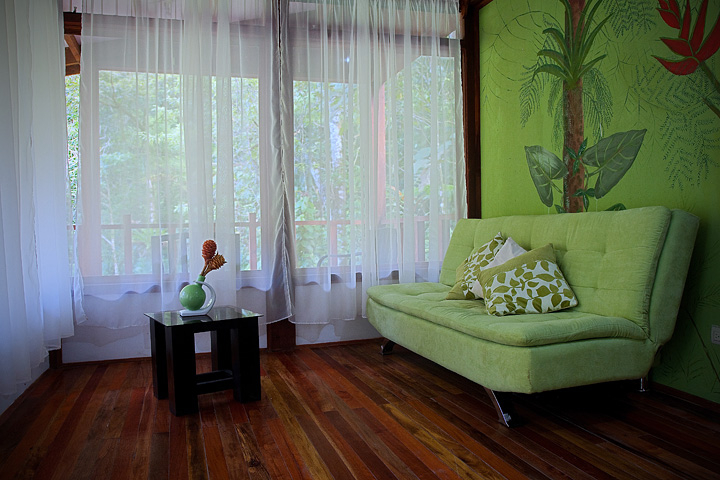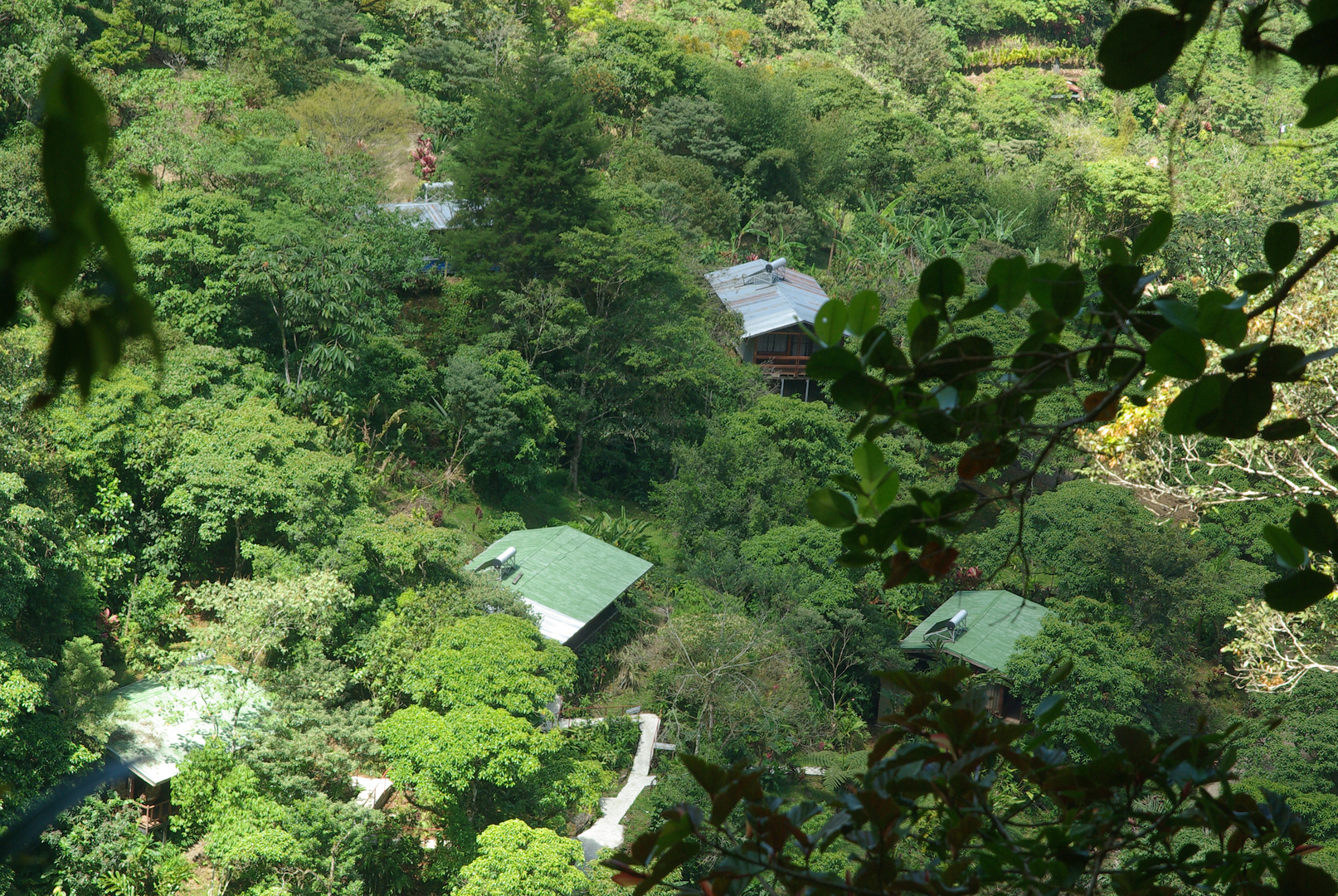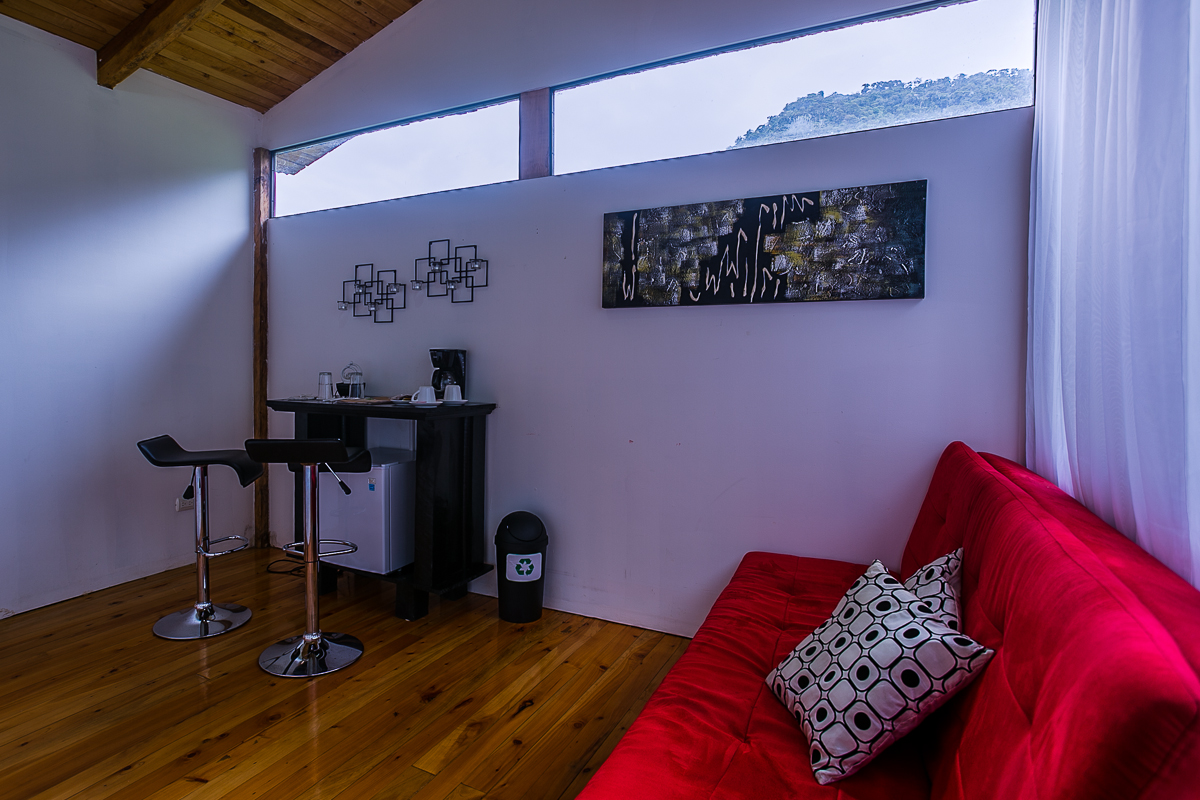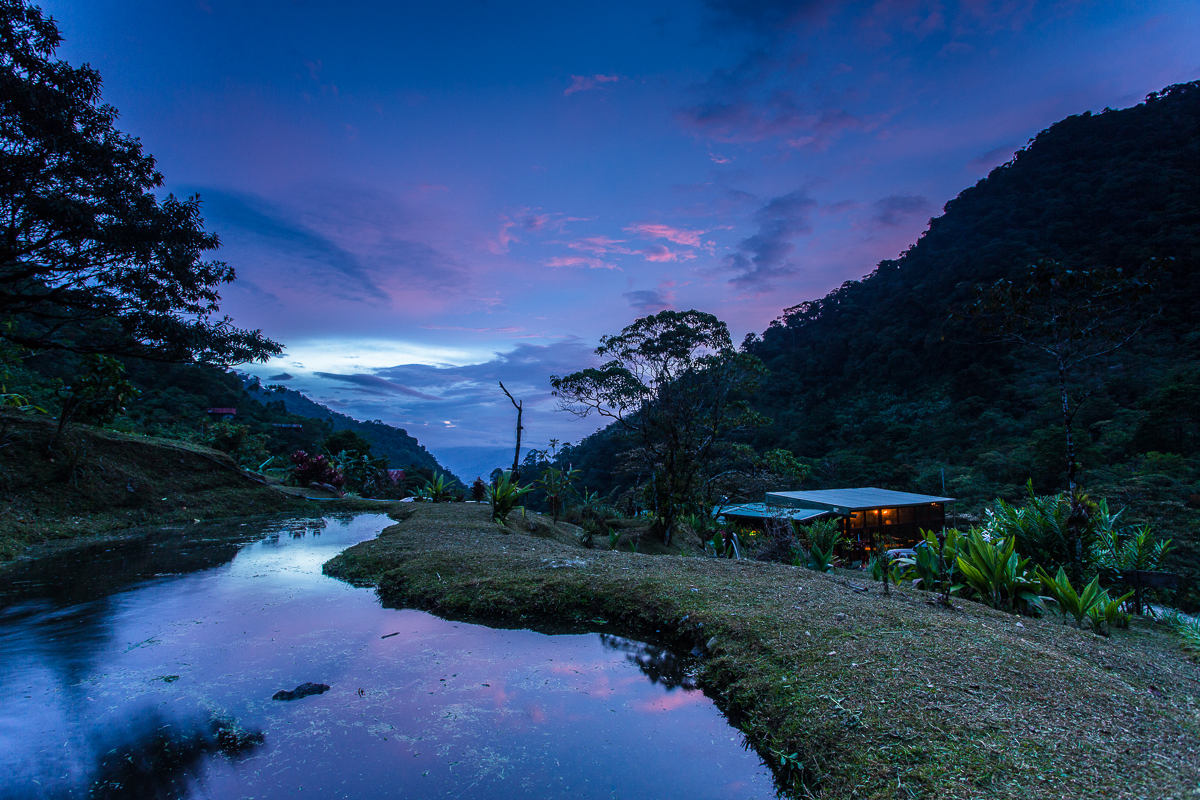 Hotel Quelitales, a place where your mind, body, and soul will relax and become one with nature. Hotel Quelitales is the perfect retreat for plant enthusiasts, animal lovers, bird watchers, and entomologists. Here, the wildlife is flourishing, and the grounds provide a safe home for over 1,000 wild animals. Stop by Hotel Quelitales to enjoy a one-of-a-kind experience with Mother Nature.
For more information: Contact us Website: Click here
El Guarco Hotel & Restaurant
El Guarco Hotel & Restaurant offers our clients a peaceful, cozy environment, besides a wide variety of services and essential facilities to satisfy both corporative and social needs. El Guarco Hotel & Restaurant is located inside a strategic zone, in the province of Cartago, Costa Rica. El Guarco Hotel & Restaurant opened in 2008; since then, we have emphasized on a corporative public, offering the best services and facilities to satisfy the needs of our most demanding customers.
For more information: Contact us Website: Click here