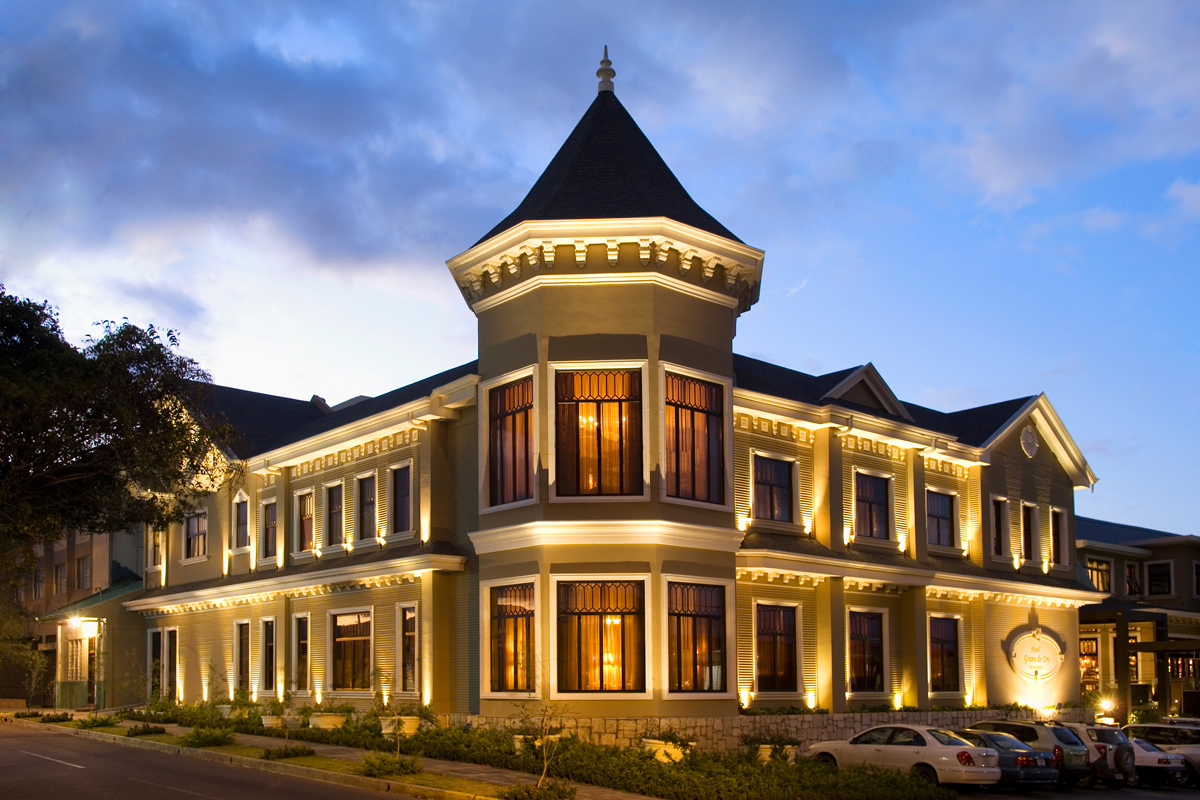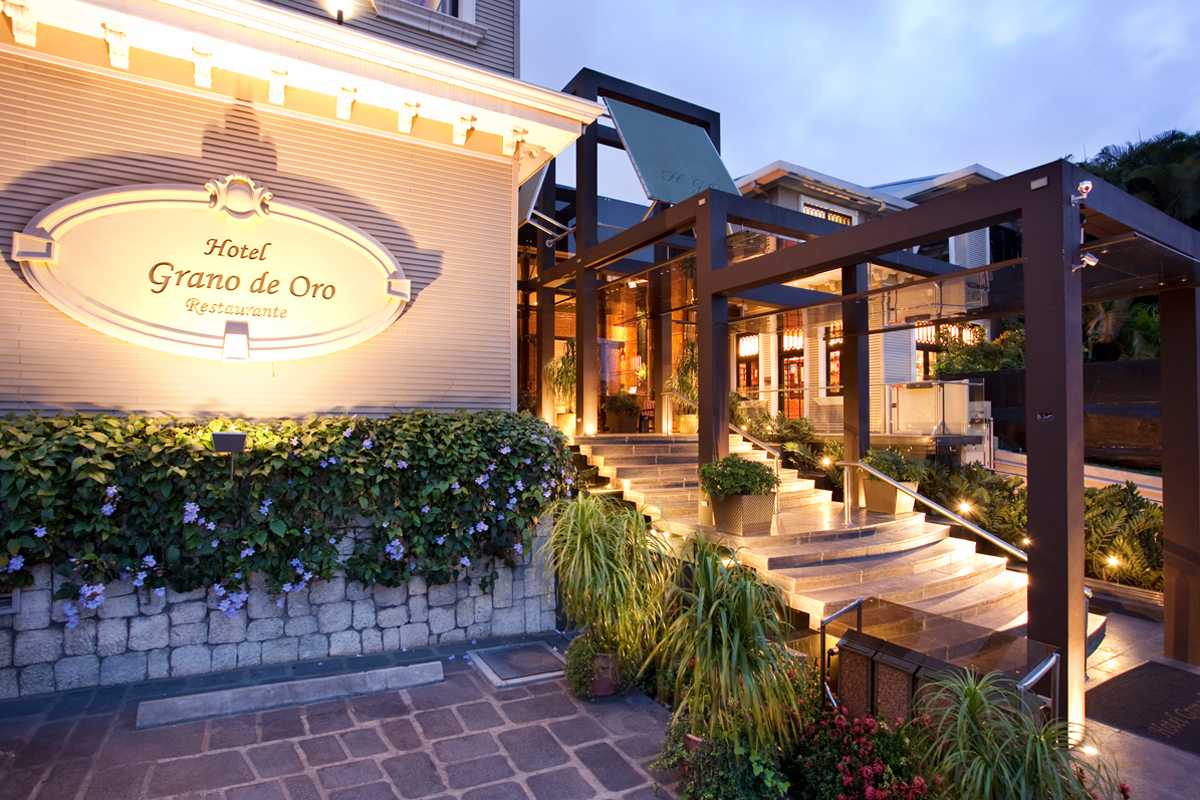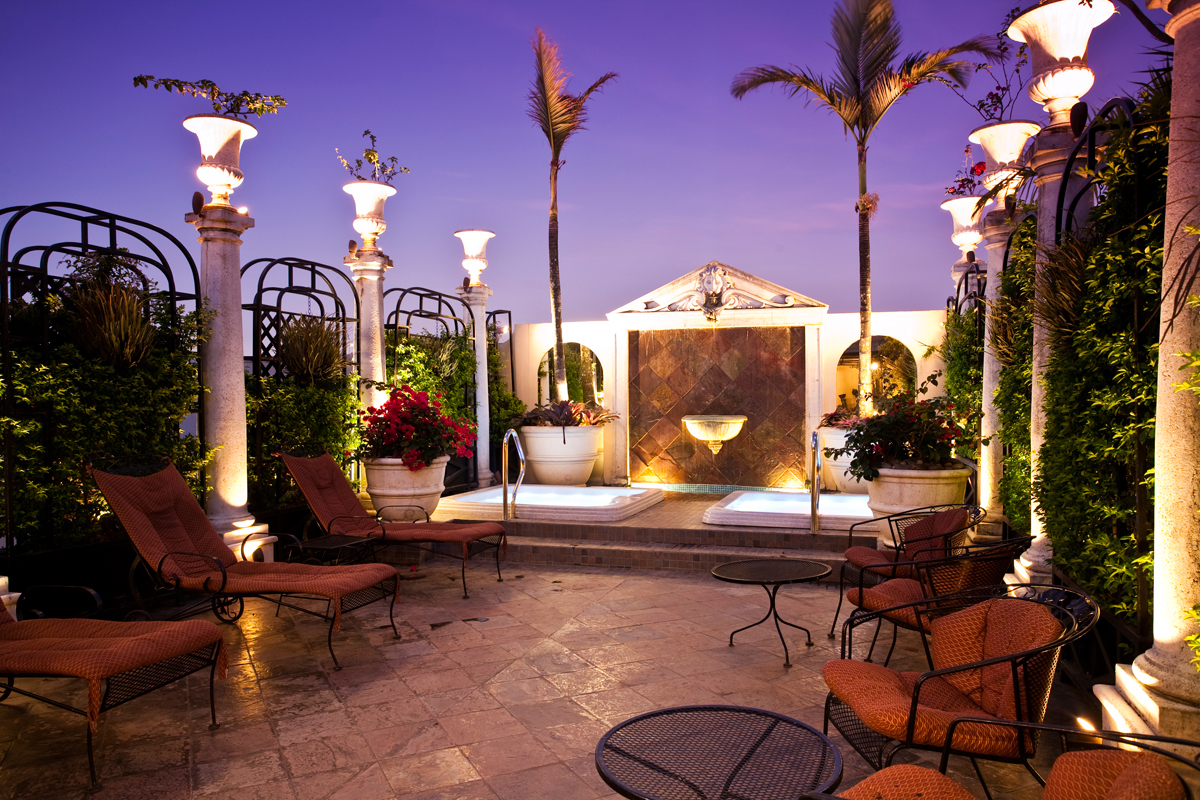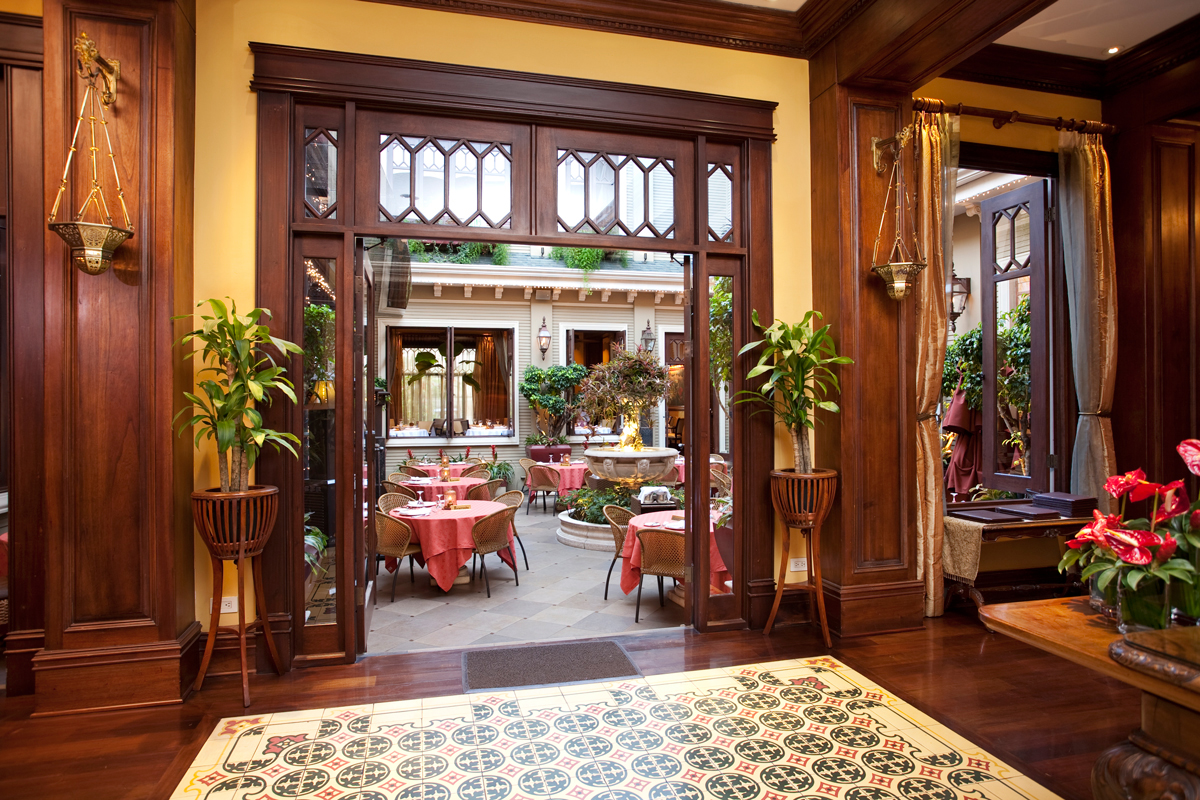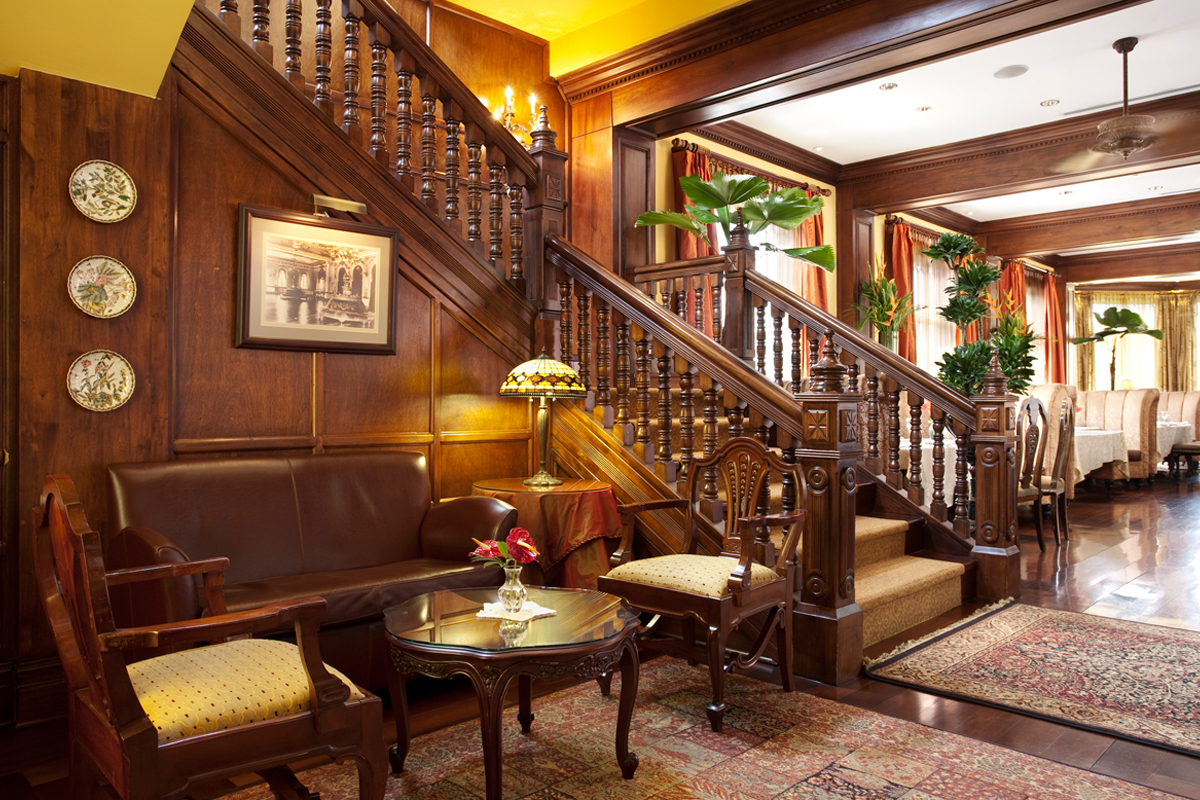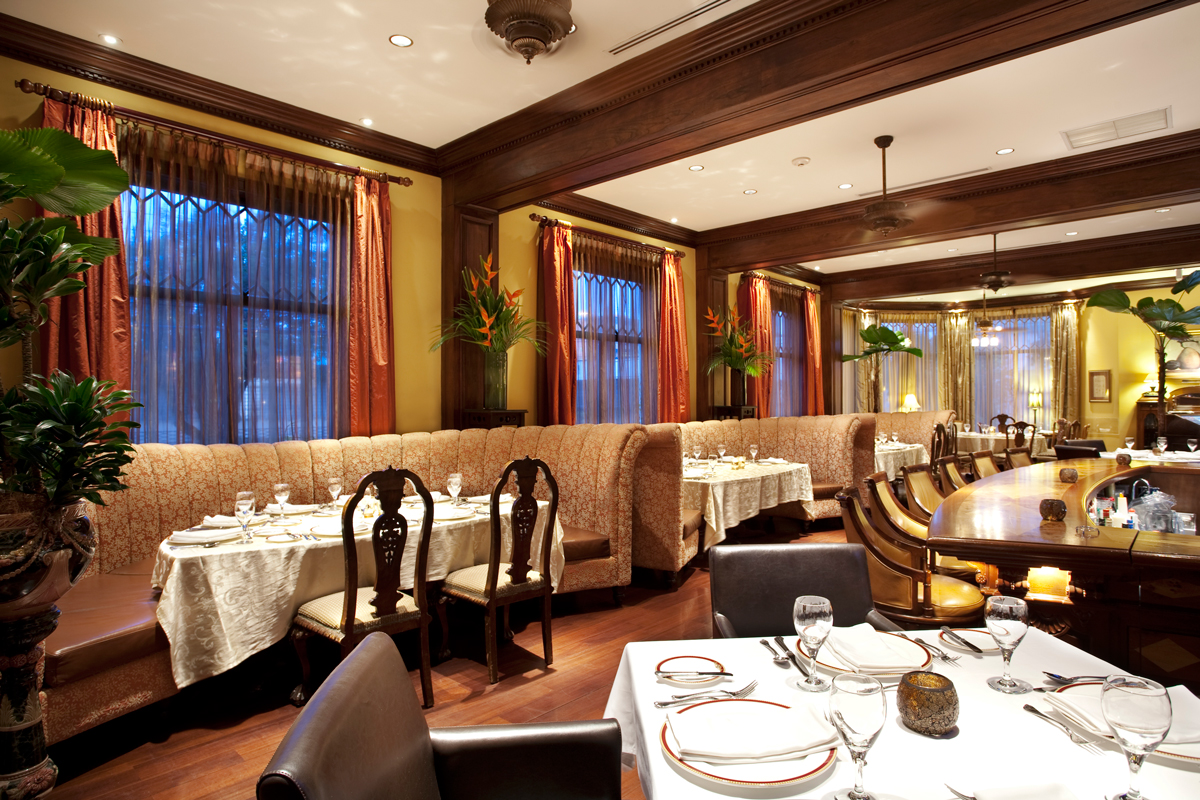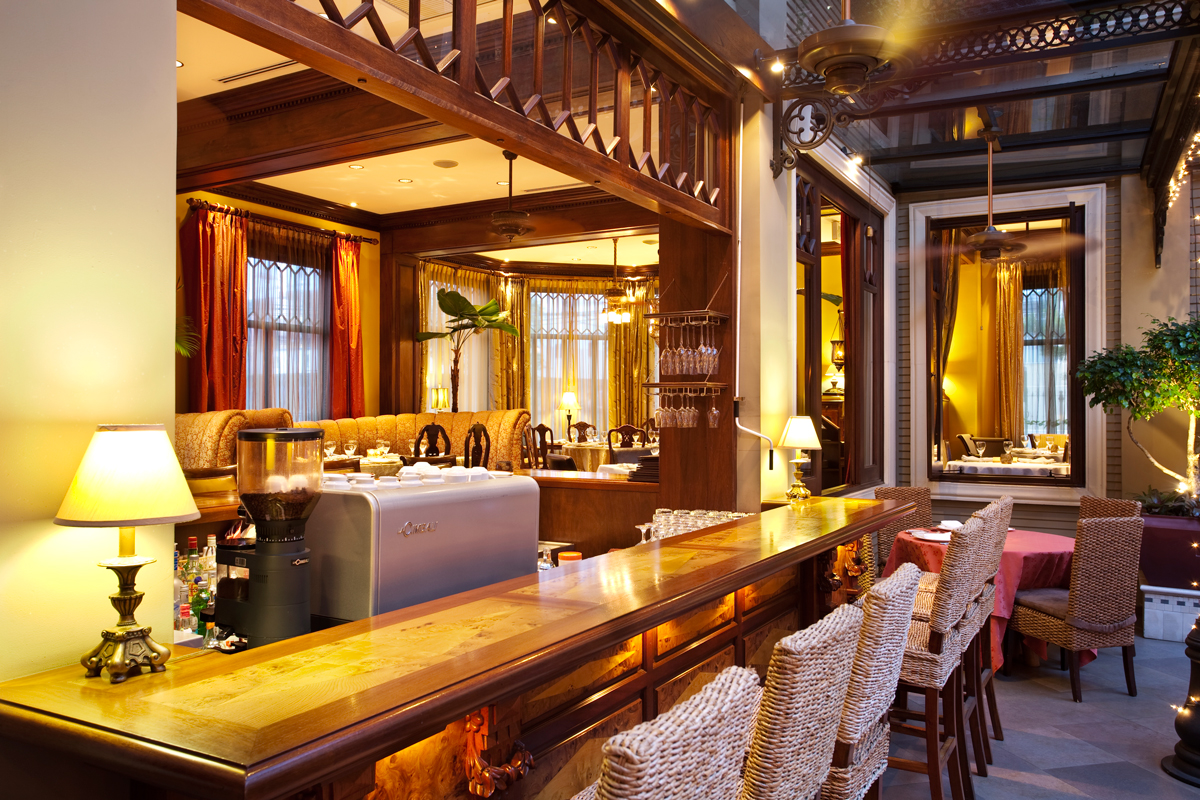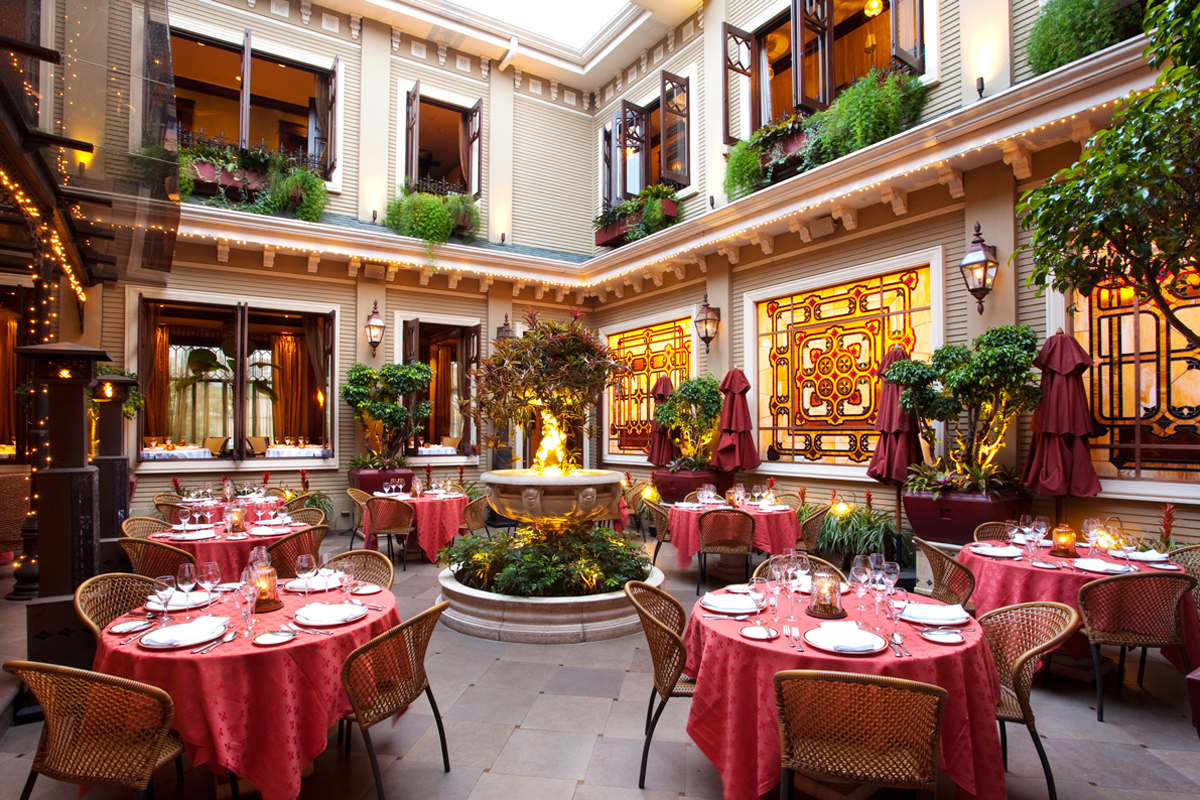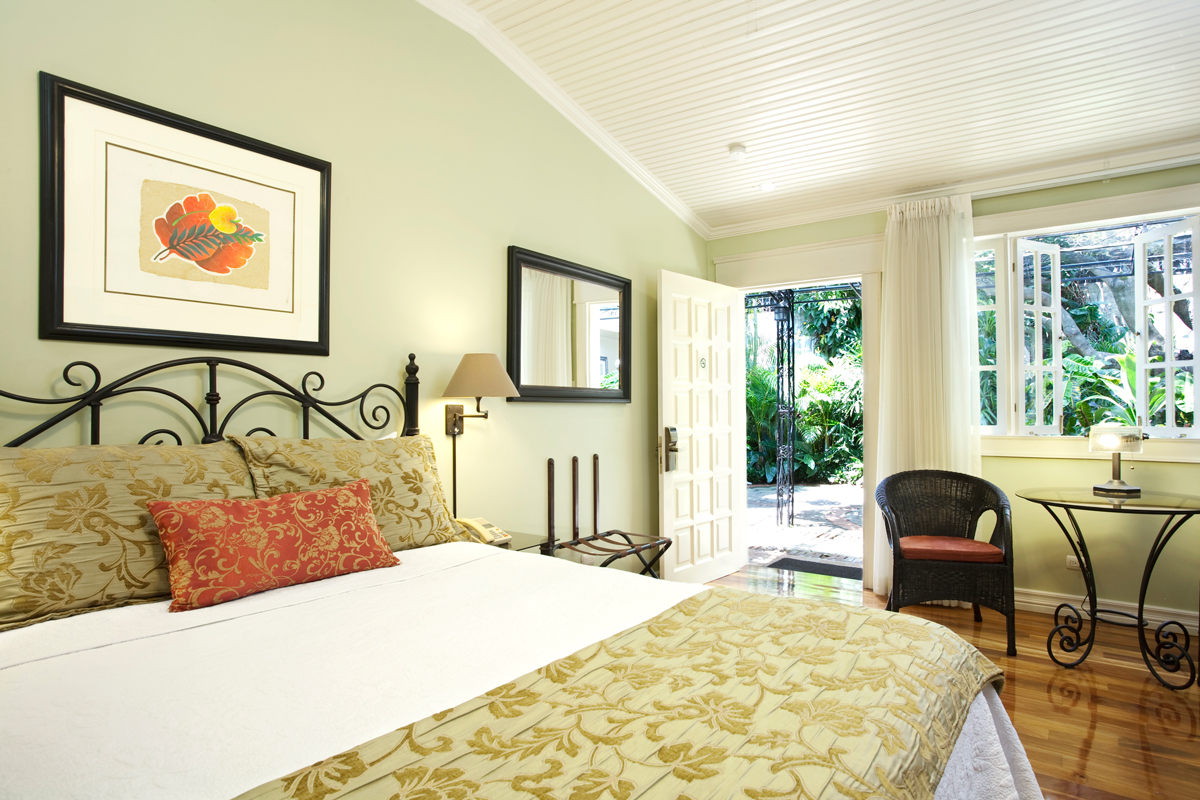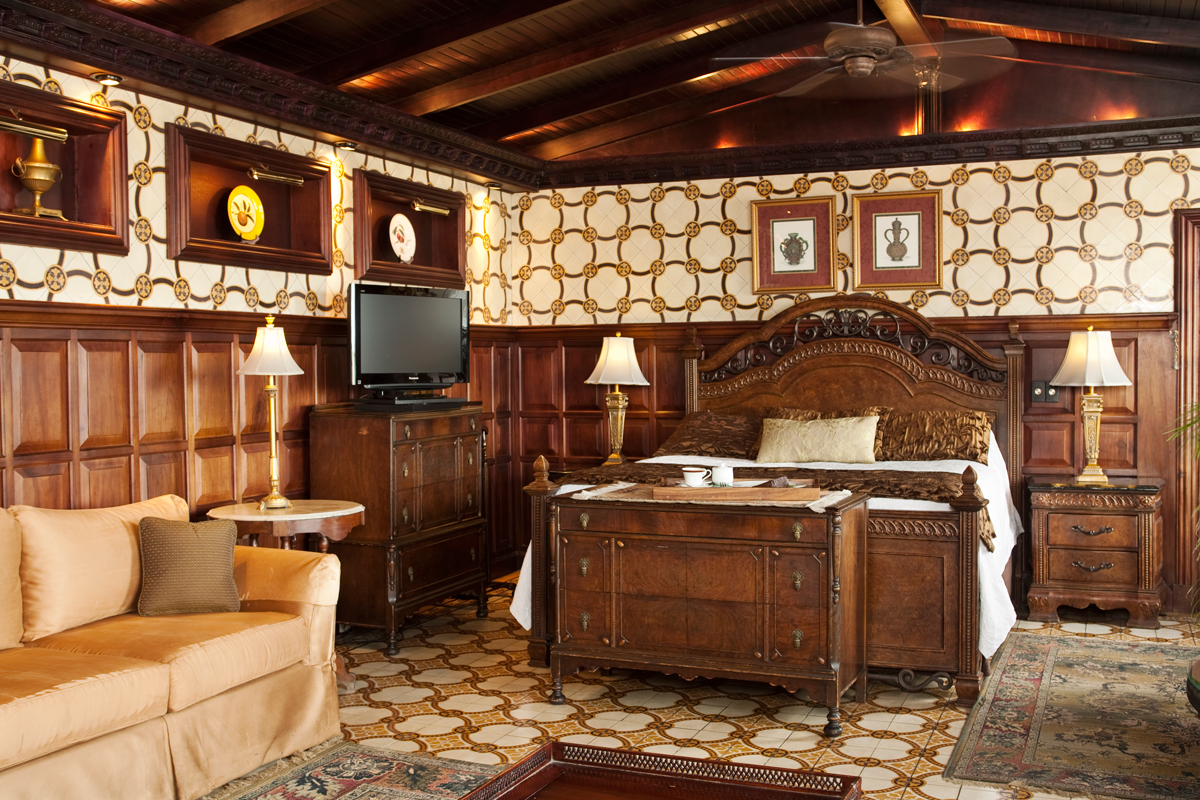 Hotel Grano de Oro is a true oasis in the heart of the city. Converted from a Tropical Victorian mansion, the 40-room hotel maintains the warmth and comfort of a private home with all the amenities of a fine hotel. Service is paramount and the perpetually smiling staff of the Hotel Grano de Oro welcome guests to their "home away from home" time and again.
For more information: Contact us Wesite: Click Here
Casa Roland San Jose Hotel
The Casa Roland Hotel Group began as a single Bed & Breakfast located in San Jose. Casa Roland Hotel Group goal is to offer a very different style of hospitality in Costa Rica. An elegant urban oasis awaits you just outside downtown San Jose. This finely appointed hotel is the flagship in our community of boutique hotels, and no two rooms are identical. With 47 creatively decorated rooms, both business travelers and tourists alike will enjoy all the modern amenities of a luxury hotel within a classic Costa Rican setting - all at an affordable price.
For more information: Contact us Wesite: Click Here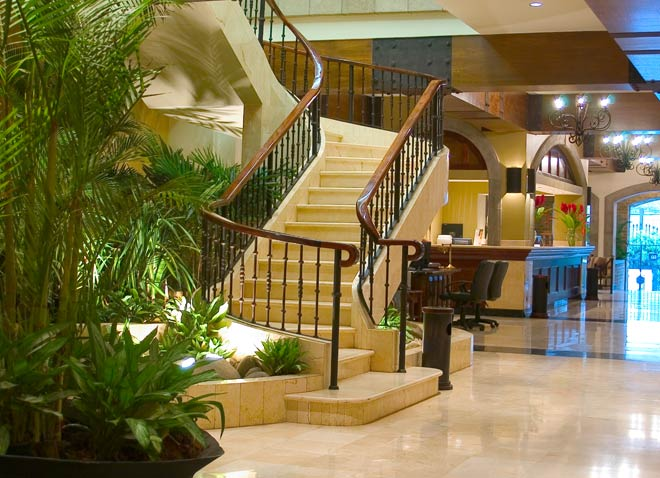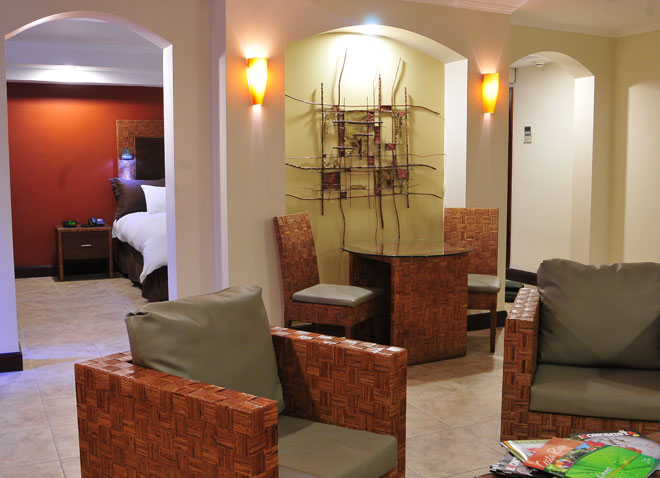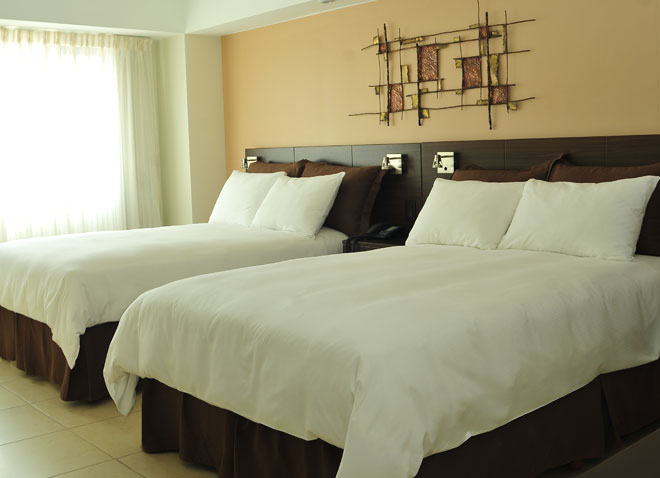 Hotel Presidente is a contemporary urban retreat in the heart of downtown San Jose. With its vibrant ambiance, modern décor and great service, our 4-star upscale hotel is the symbol of hospitality and the cultural soul ofCosta Rica's capital city. Celebrated for our eco-friendly tourism practices, Hotel Presidente is a window into Costa Rica's land, people and heritage. Experience an unforgettable vacation adventure, romantic getaway or business trip at our hotel, the place to relax, connect, inspire, dine, and explore Costa Rica!
For more information: Contact us Wesite: Click Here