Los Altos de Eros Boutique

Los Altos de Eros Boutique Hotel & Spa located in a paradise-like setting in one of the most beautiful of all countries....Costa Rica. Situated on a 27 acre estate 20 minutes outside of Tamarindo, Costa Rica, we offer you a supreme "5-Star" destination, adults only. Los Altos de Eros means '"the heights of love" and you will love everything about us: our location, our ambiance, our cuisine, our Spa, and our Staff. All we ask of you is that you come with a smile on your face and a song in your heart.
For more information: Contact us Website: Click Here
Tamarindo Diria Beach Resort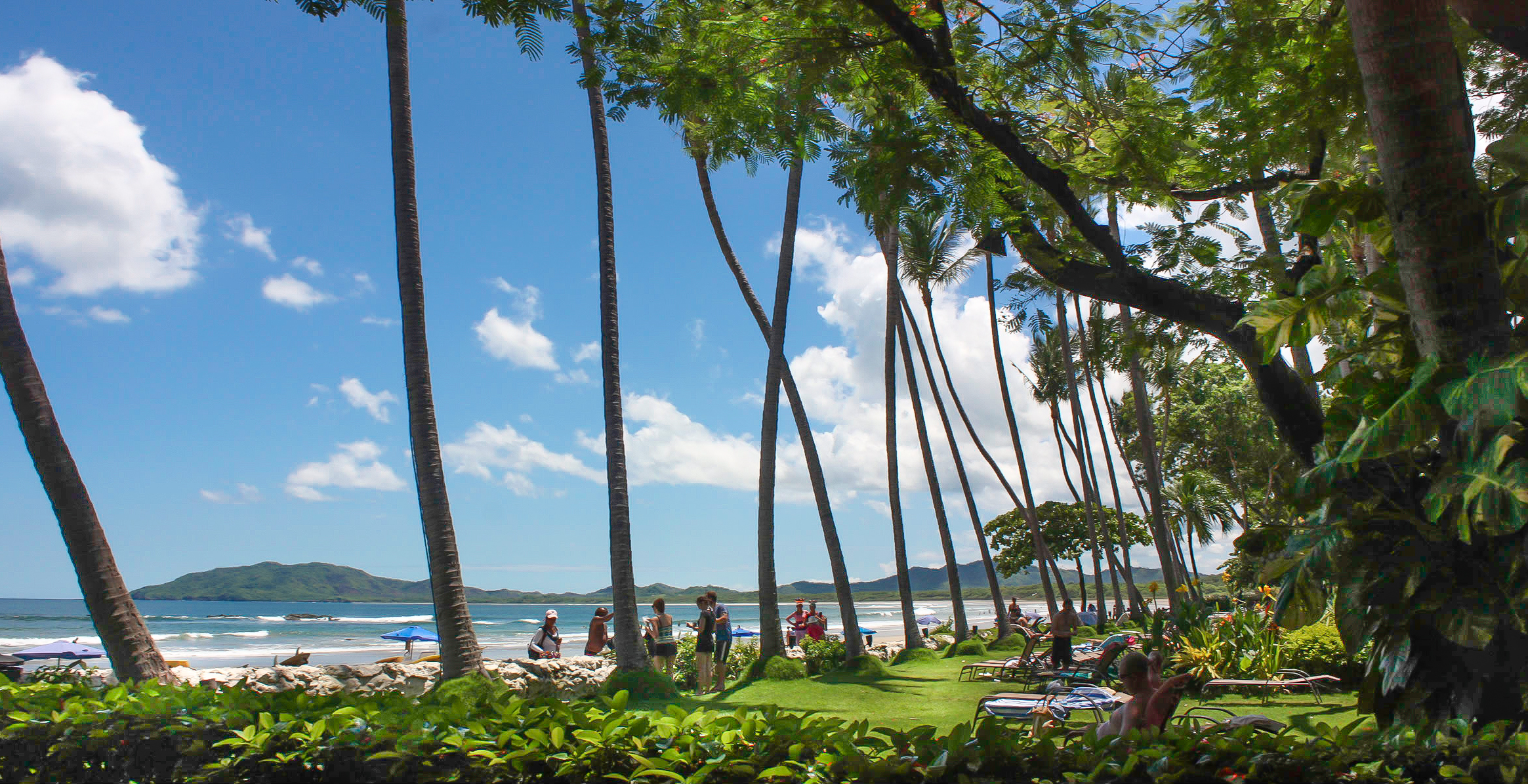 Tamarindo Diria Beach Resort is a Four Star beachfront hotel located on Guanacaste, the Northwest Pacific Coast of Costa Rica, at the Golden Coast, surrounded by the richness of nature and embraced by the most emerald green ocean. Guests have easy access to the most famous Costa Rican beaches and inland tropical forests. Spread across 5 acres, the Tamarindo Diria boasts the biggest swimming pool in the area. In total, the Resort has four swimming pools and a cold Jacuzzi. Golfers can tee off at two nearby courses or practice at the hotel's private driving range while other vacationers have fun at the Casino on site. The resort also offers a private airport, meeting room, fitness center, and amphitheater.
For more information: Contact us Website: Click Here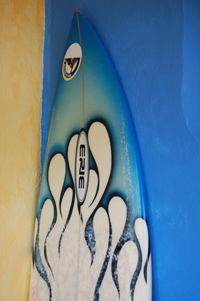 Villas Macondo is a lovable and peaceful place to relax in the tropical nature. A cordial and friendly atmosphere makes you feel at home. We are famous for our beautiful tropical garden, our atmosphere, the spacious grounds, the personal service and friendliness and the quick access to the beach - according to our guests a little "oasis".
For more information: Contact us Website: Click Here
We are located in Playa Avellanas, 30 minutes driving from Tamarindo in Guanacaste Region. The hotel is about 15 minutes walking distance from the beautiful and quiet beach of Avellanas, in a tranquil area where monkeys & birds sing along. Mauna Loa is made of 7 colorful bungalows, very comfortable, spread in the garden and around the pool to enjoy privacy during your vacation. Our large pool with a paddling section for kids is great to relax and enjoy the surrounding nature.
For more information: Contact us Website: Click Here
Located in one of the most beautiful corners of Costa Rica, Esplendor Hotel Tamarindo offers a space created to relax and be comfortable, where natural beauty, adventure and elegance combine to perfection. Virgin beaches and natural scenery offer guests a unique experience. You will enjoy spectacular sunsets while strolling on the beach, o while enjoying a drink in our exclusive Pool Bar. Every day will be a unique and unforgettable experience.
For more information: Contact us Website: Click Here
Located in Tamarindo Beach along Guanacaste's Pacific Gold Coast. This region of the country is a popular vacation choice because of its constant summery climate and the abundance of national parks and preserves. Tamarindo is a surfer's paradise! In addition to the dream waves breaking at various spots in Tamarindo Bay, you are just a short drive away from other world-class surf breaks in crystal-clear warm water.
For more information: Contact us Website: Click Here
Capitán Suizo is an environmentally conscious Boutique Beachfront Hotel where it is implicit that nature and animals are integrated with love and respect. The hotel is set beneath native trees and nestled between rich, organically maintained gardens which home a wide variety of wildlife. In each and every corner of Capitán Suizo one can observe the magnificent beauty of Costa Rica's nature. Birds, howler monkeys, squirrels, gray and green iguanas, geckos, armadillos, skunks, collared anteaters and raccoons are some of the animals that can be seen almost daily throughout the hotel's garden. Biologically natural paths and corridors have been kept connected with the outside forest areas to provide wildlife the possibility to continue to travel around in a safe way in order to find habitat and food inside as well as outside the garden.
For more information: Contact us Website: Click Here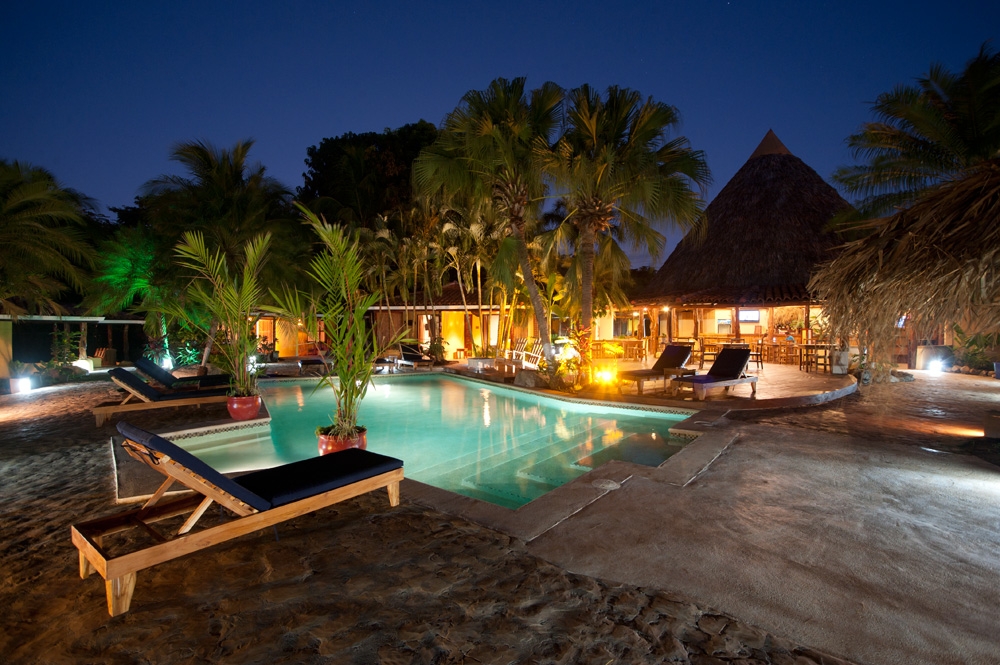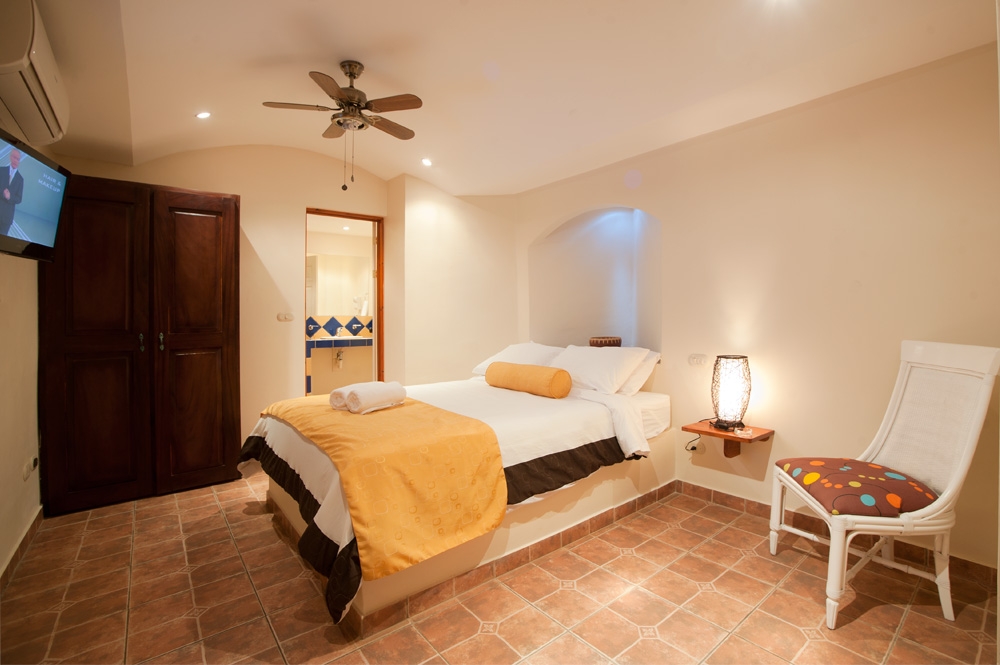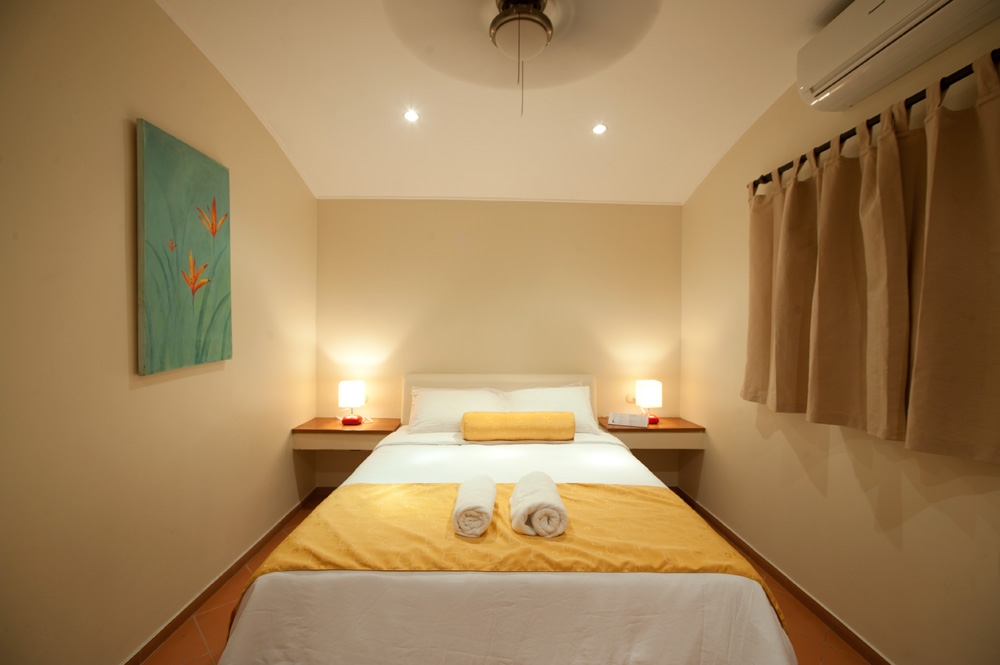 Hotel Pasatiempo is a small boutique hotel, located in Playa Tamarindo, Guanacaste. Hotel Pasatiempo offers a perfect location, fair prices and an excellent combination between nature and privacy. The hotel is just 5 minutes walking distance from town, only 400 yards from the beach at Playa Tamarindo.
For more information: Contact us Website: Click Here