San Isidro Del General San Jose, Costa Rica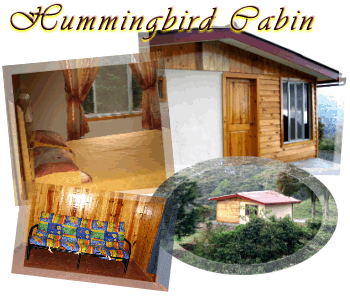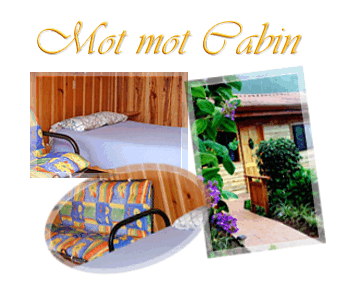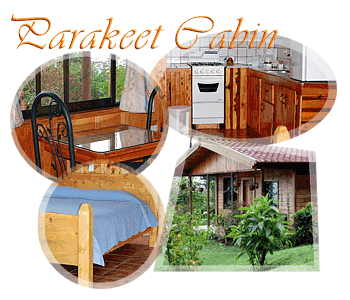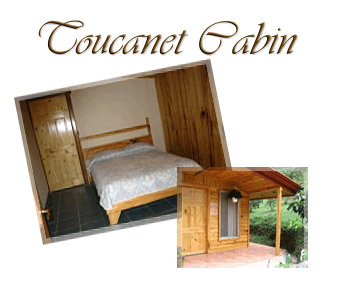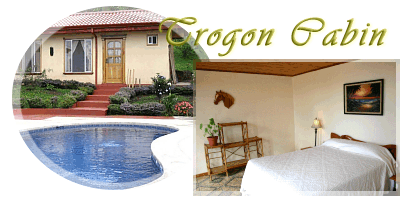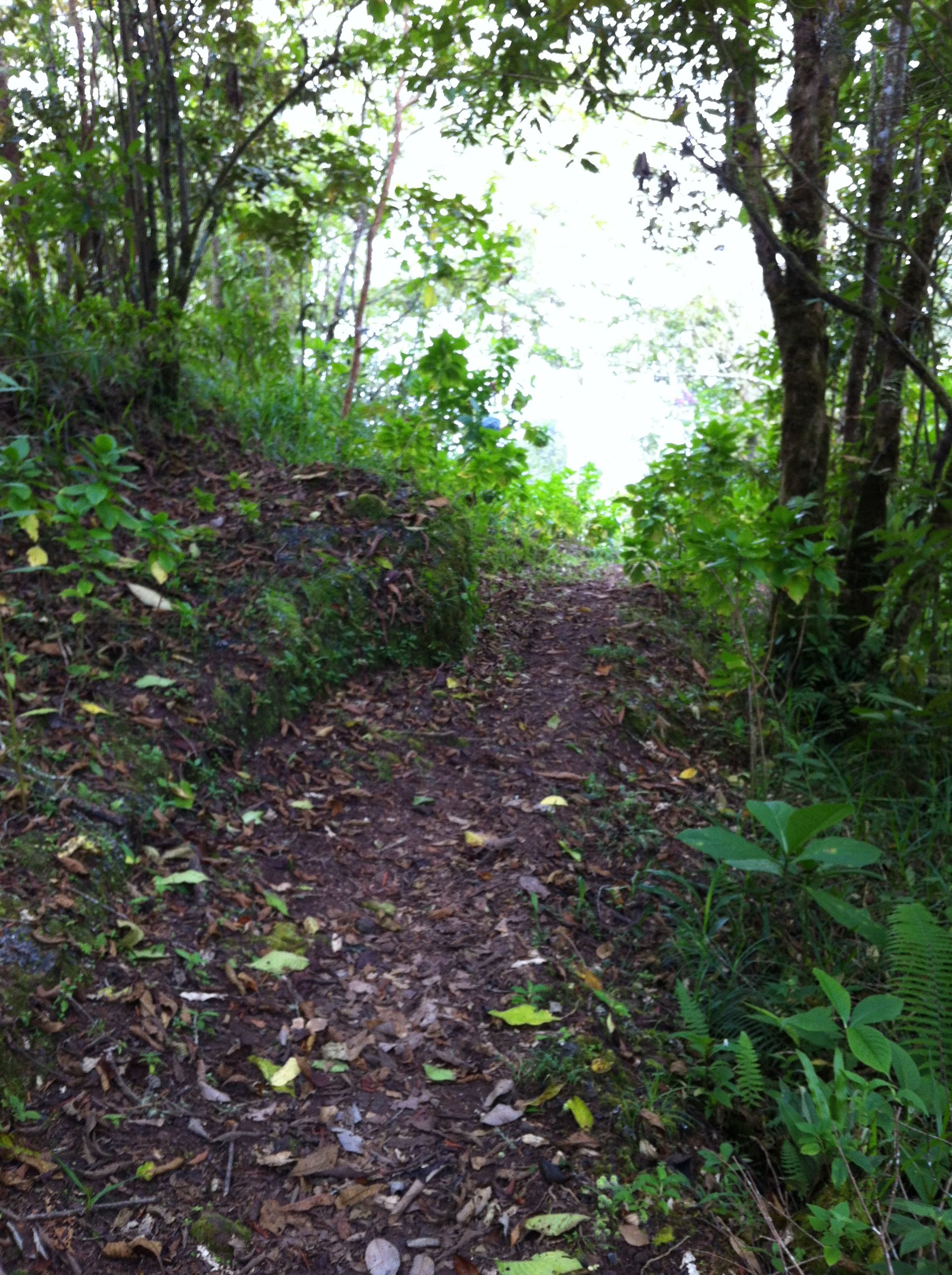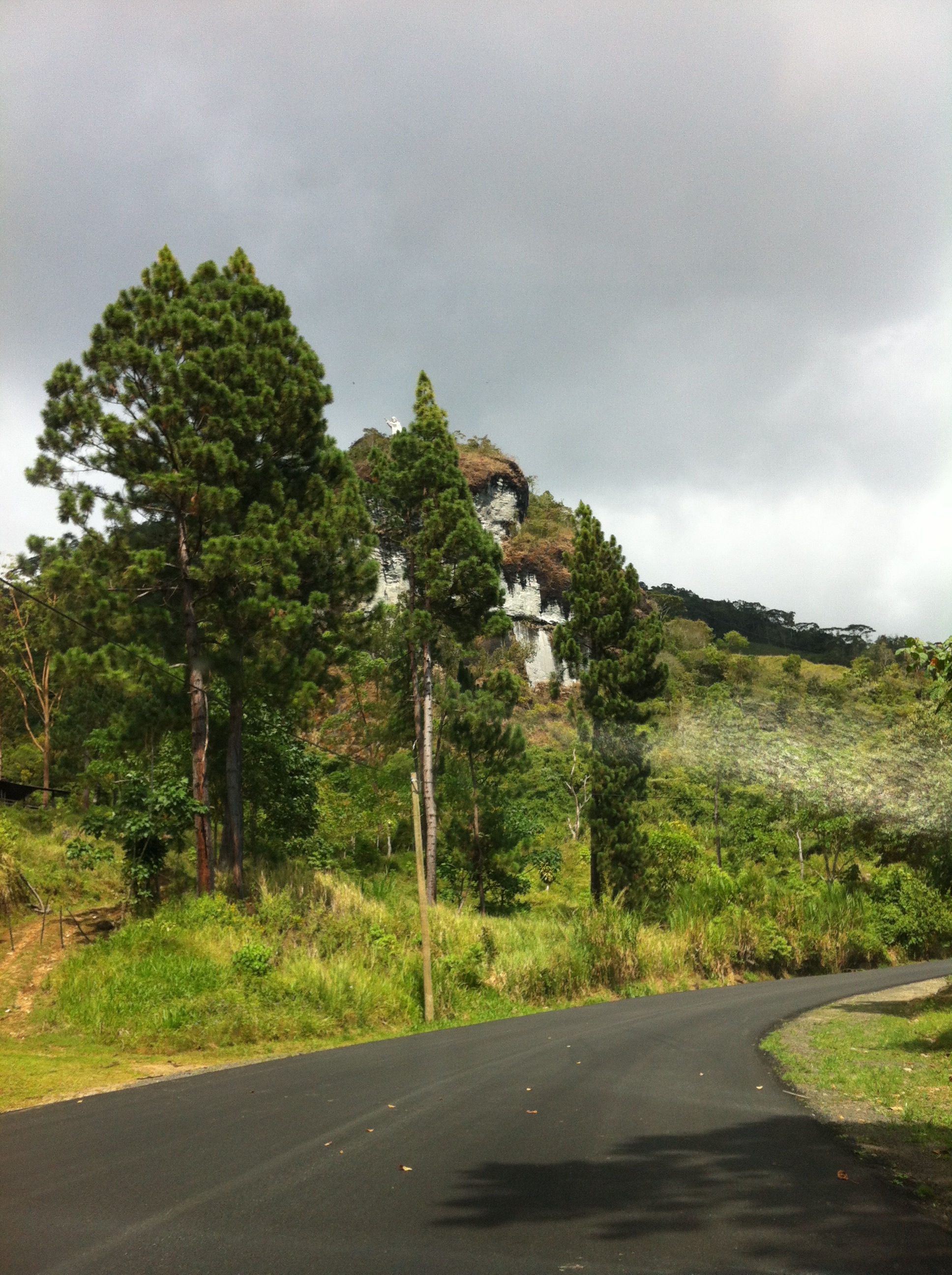 Bosque del Tolomuco, a peaceful retreat located in the heart of the Talamanca Mountains in the Southern Pacific of Costa Rica. Surrounded by gardens and natural habitat where birds can be seen all day long, our lodge is a peaceful spot to spend a few days, a week or your entire vacation. With access to National Parks, hiking trails, and tours, Bosque del Tolomuco is the perfect choice.
For more information: Contact us Website: Click Here
Hotel el Pelicano, is a place where you can be in touch with the nature, where the singing of the birds and the sound of the Chirripo Pacifico river will be your daily company. Hotel el Pelicano is located in San Gerardo de Rivas with an impressive view of the highest picks in Costa Rica. The Pelicano mountain hotel offers special packages, tours and attractions.
For more information: Contact us Website: Click Here