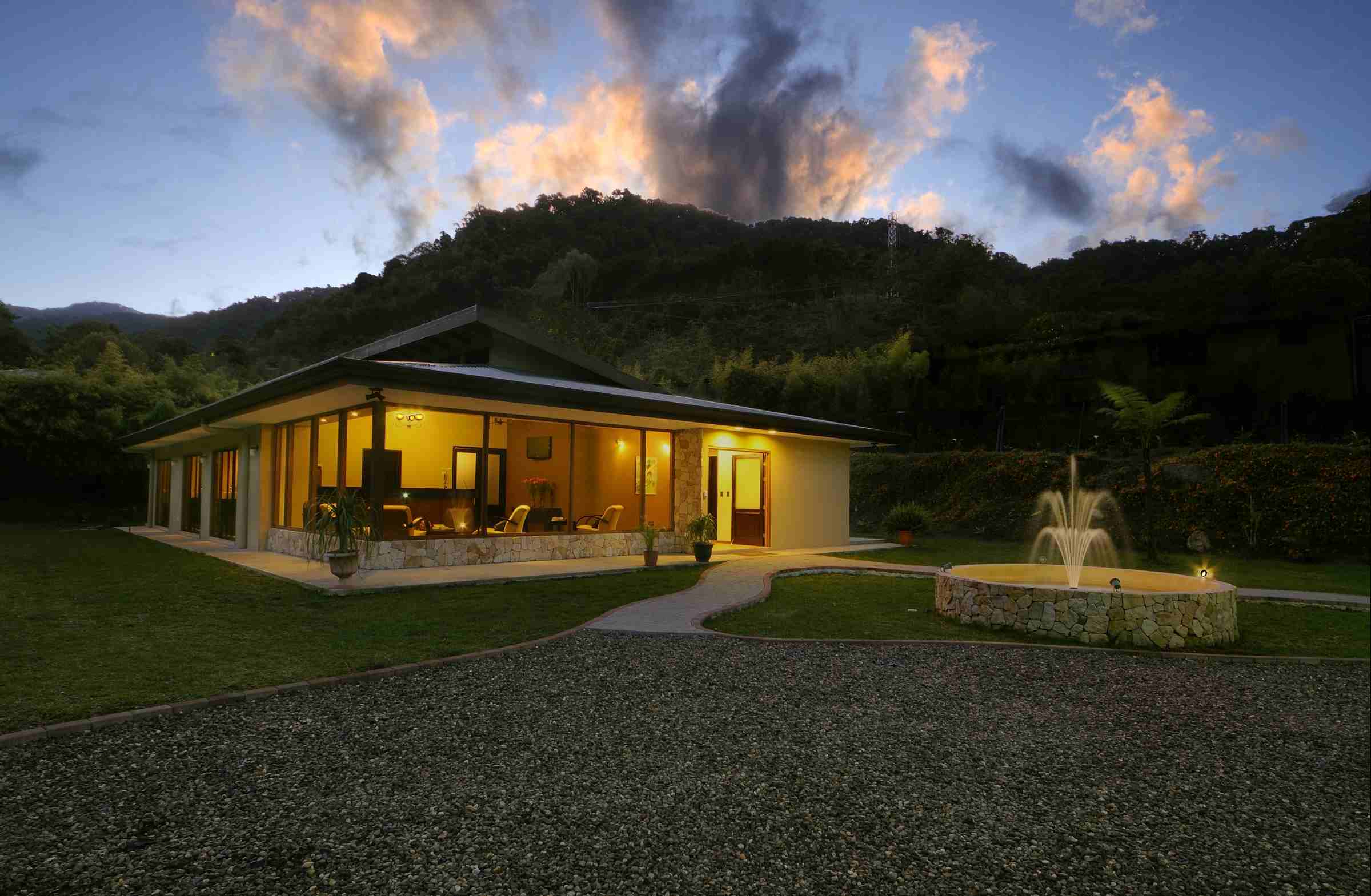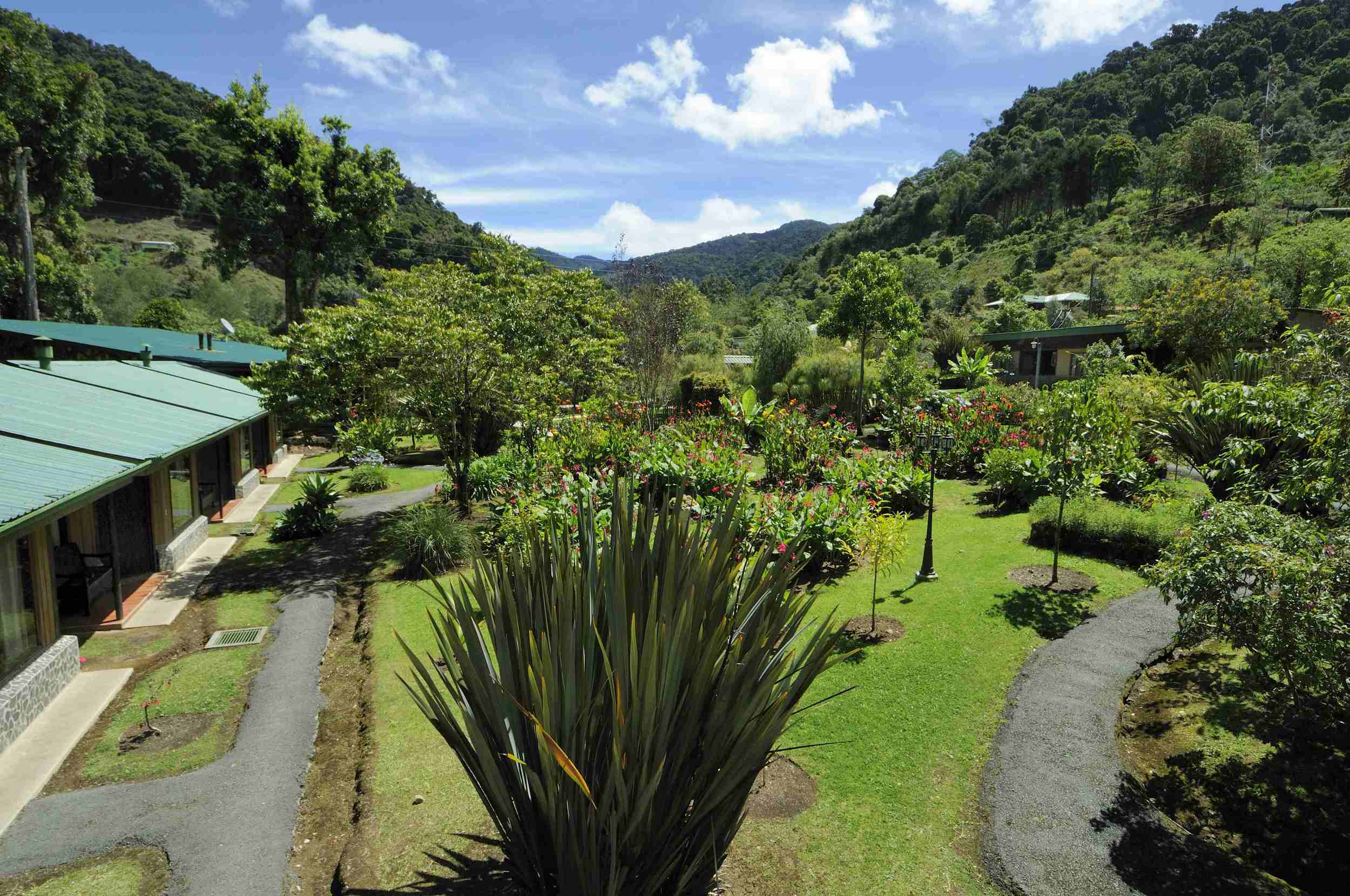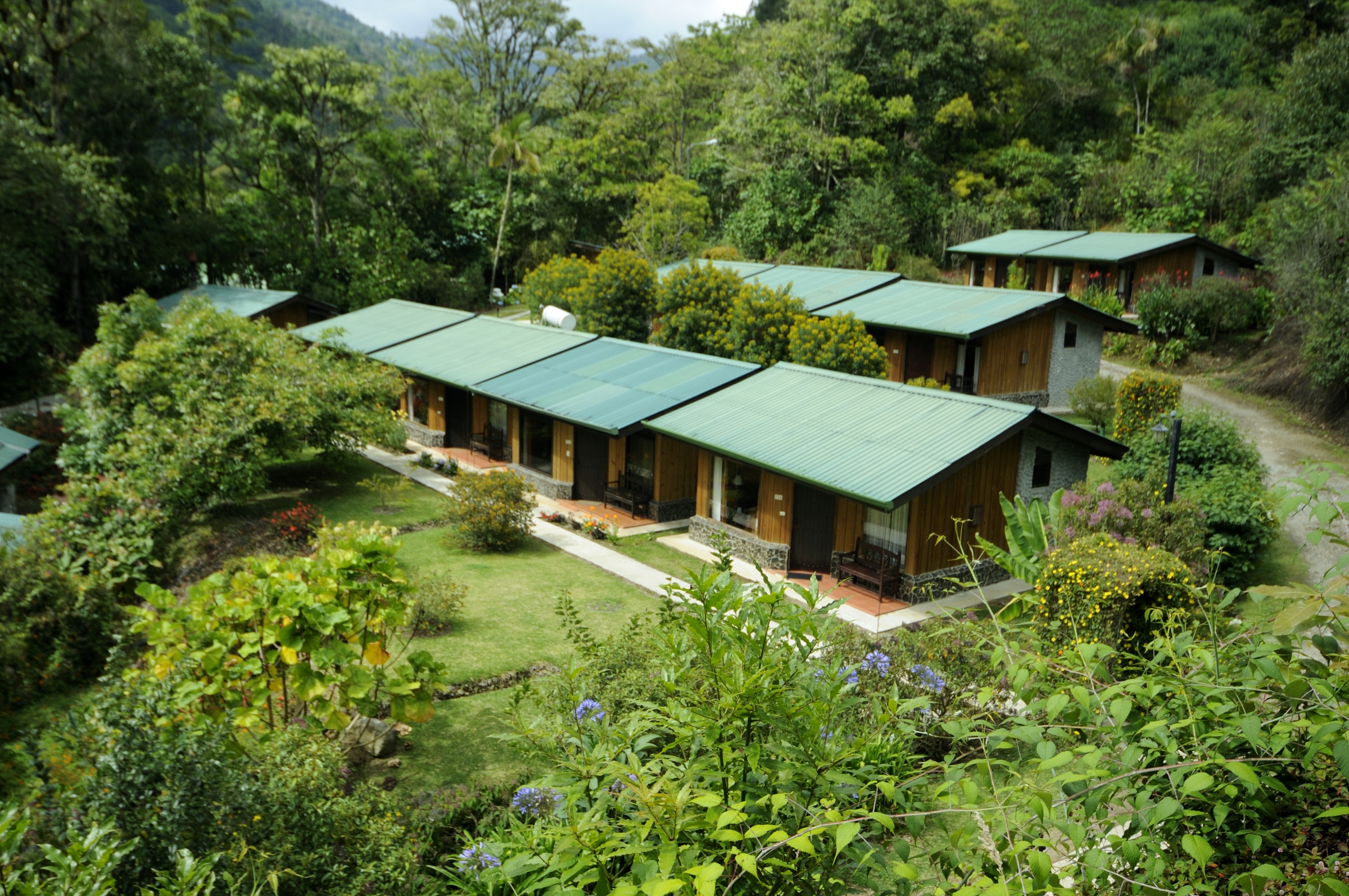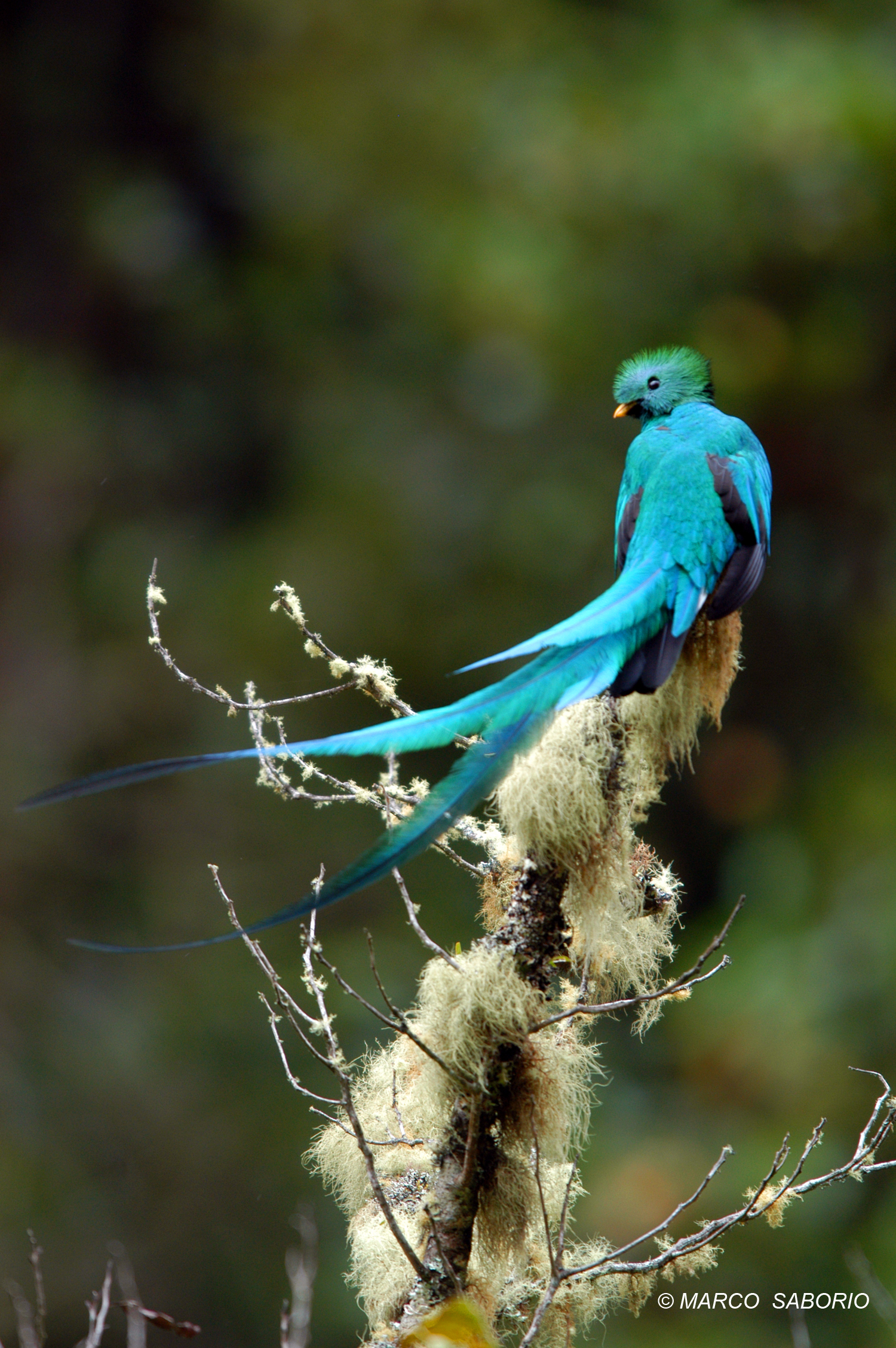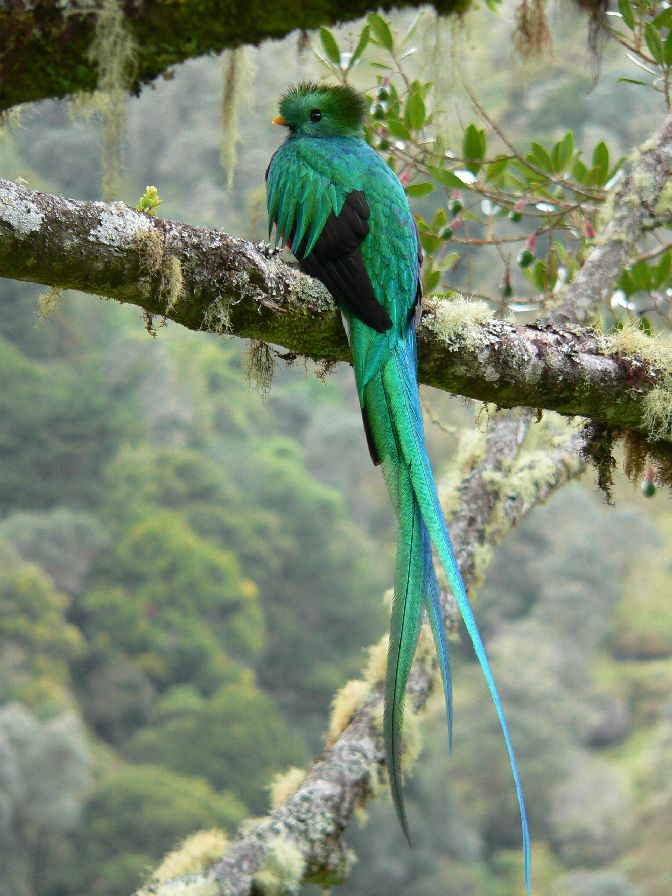 Eighty-nine kilometers (55.3 miles) south of San Jose in a private natural reserve of 400 hectares and just 9 km. (5.5 miles) from Los Quetzales National Park, Hotel Savegre is the ideal starting point for exploring Costa Rica's magnificent tropical cloud forest in all its beauty.
Hotel Savegre's services are the perfect complement for every nature lover seeking a memorable experience. We offer two standards from our 41 rooms, bar and restaurant, day spa, conference room, laundry service, shuttle service, tours and related activities, as well as our beautiful gardens and impressive private reserve with its extensive network of trails. Our helpful and genuinely friendly staff are the hotel's signature feature.
For more information: Contact us Wesite: Click Here
Rio Chirripo Lodge in San Gerardo Costa Rica is one of the best-loved destinations and nature lodge. Here you can enjoy yoga, meditation, hiking, birdwatching, horseback riding or pure relaxation. Let the spectacular natural surroundings of our beautiful retreat and Chirripo area rejuvenate body and soul. Our selection of rooms and cabins with private bathrooms are complemented by inviting communal areas and trails, as well as a free form riverside swimming pool and hot tub. Practice yoga in our magnificent space with view of tropical forest and lush green hillside
For more information: Contact us Wesite: Click Here
Suria Mountain hotel is a lodge located in San Gerardo de Dota Valley. Sourrounded by Los Quetzales National Park, one of the best destinations for bird watching. Suria Hotel is home of the Quetzal's favorite habitat, endless cloud forest, and a paradise for a birdwatching experience. Suria Hotel offers guided tours like birding, hiking, horseback riding and owl tours. The hotel is a cozy 22 family run lodge with beautiful views and an excellent place to relax and enjoy the nature.
For more information: Contact us Wesite: Click Here