The Oceano Hotel & Residence
Discover Oceano, your place to escape for a perfect vacation. Immerse yourself in the comfort and convenience of Oceano, a boutique luxury condo with 5 star hotel amenities. The Oceano Hotel & Residence complex is fully equipped to provide the highest comfort and an unforgettable stay. Oceano offers fully furnished luxury apartments equipped with full kitchens, marble bathrooms, pillow-top matteresses and spacious balconies. Relaxation and wellness, security and simplicity, gourmet experiences and health care, adventure and entertainment: we have everything on-site to cover your needs.
For more information: Contact us Website: Click Here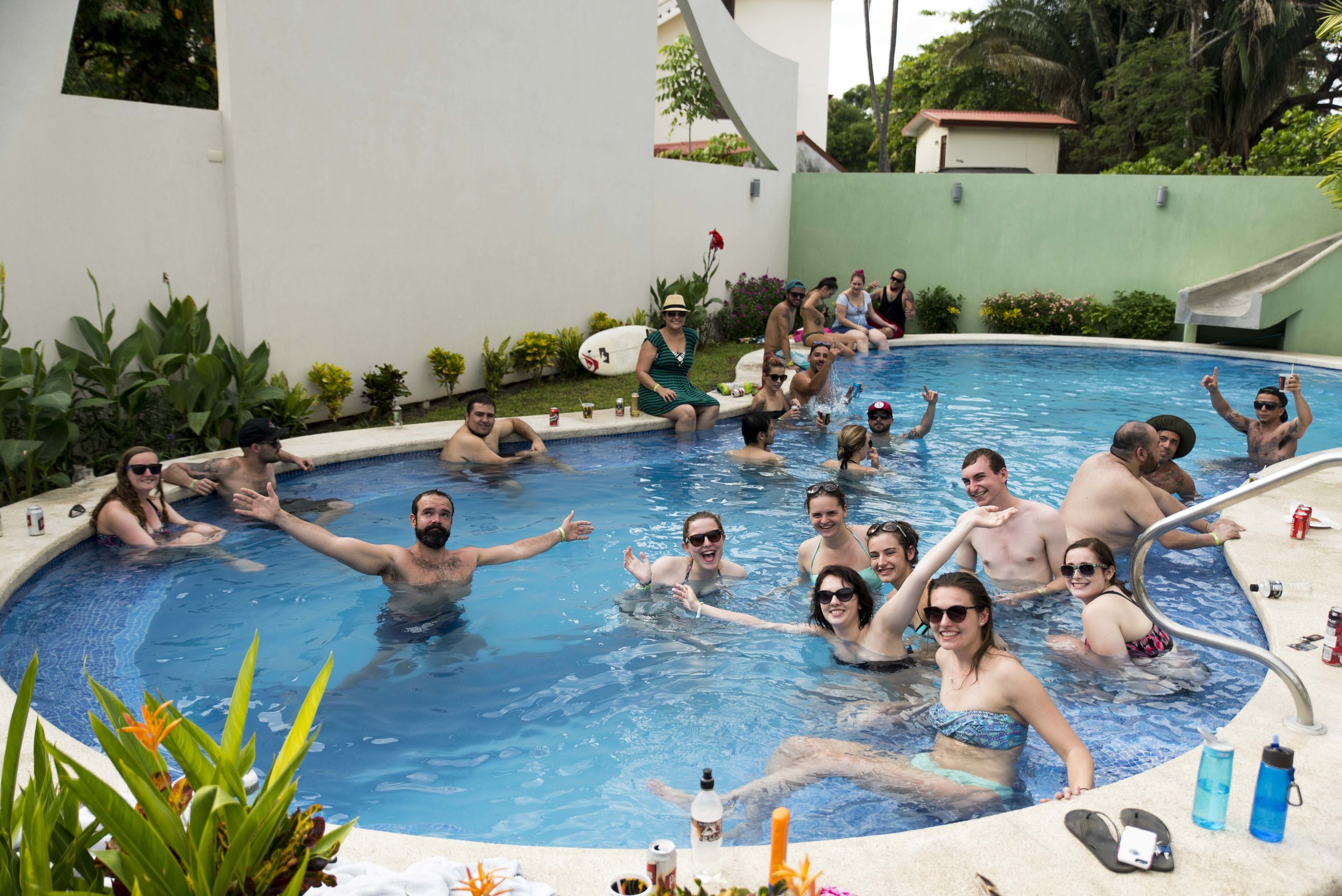 Room2Board is a boutique hostel and surf school in Jaco Beach, Costa Rica on the Central Pacific Coast. Their New construction, utilizing an eco-friendly design, provides travelers, surfers, and backpackers a clean, safe and cost friendly place to stay. Room2Board also was designed to have the social atmosphere and affordability of a traditional hostel and surf camp but with the amenities and style of a boutique hotel.
For more information: Contact us Website: Click Here
Is located on a luxury beachfront property in Jaco, Costa Rica on the beautiful Pacific Ocean. Croc's Casino Resort has beautiful and comfortable rooms that have remarkable mountain or ocean views where you can enjoy a pleasant break. Waking up to the ocean breeze. You can enjoy the beach and town markets anytime throughout the day or relax at our five-star pool. We offer the most modern gaming facility in the Central Pacific. Las Vegas style table games, with over 150 state of the art slot machines. We have something for everyone.
For more information: Contact us Website: Click Here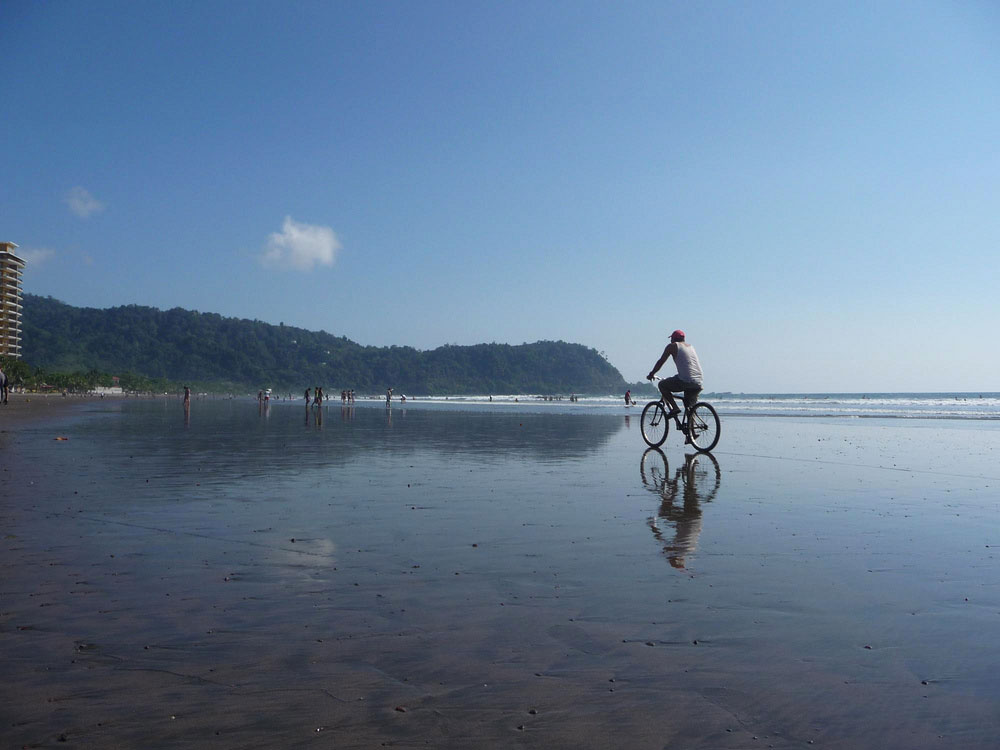 Is right on the beautiful ocean in the most colorful and quiet part of Jaco Beach. They offer a variety of rooms, which provides supreme ocean views, easy access for awesome surfing, swimming, relaxing or a place from where one can discover the charming beach community of Jaco Beach. Rest by the pool or book any of the many nature and adventure tours that are daily.
For more information: Contact us Website: Click Here